When the nights grow longer and a chilly wind starts to blow, it's a clear sign that the Halloween season is quickly on its way. Whether you're a serious thrill-seeker or a self-identified scaredy-cat, there's a ton of fun and fright to be had during this spooky time of year.
From haunted house tours to late-night hayrides sure to have you shrieking with delight, continue reading to see our list of the top haunted attractions for Halloween in the Cleveland area.
Hauntville Haunted Houses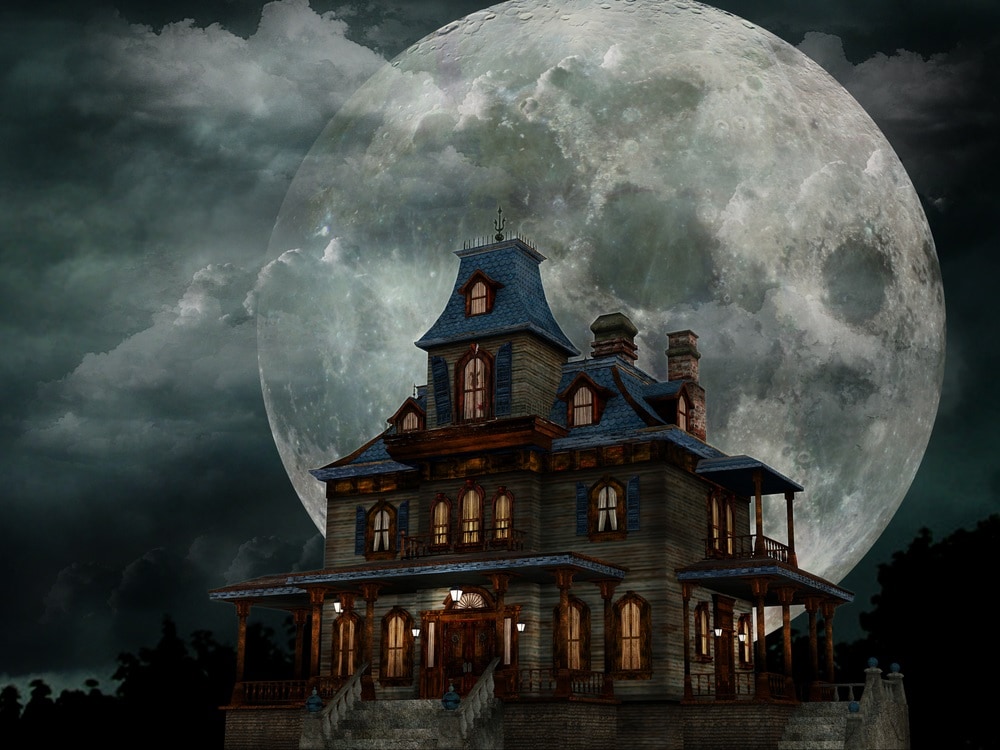 Lose yourself within an interconnected maze of terror as you travel through five bone-chilling haunted houses, each holding its own secrets to uncover, and nightmares to experience! Located in Elyria, Hauntville is considered to be one of Ohio's scariest haunted attractions, offering visitors a fully-immersive tour that mentally-transports each visitor to a different world and time.
Open Fridays through Sunday starting September 21st, Hauntville offers special packages for visitors to explore each of their five attractions including: "Cell Block 13," "Butcher Barn," "Psycho Manor," "Wicked Clowns in 4-D," and their newest attraction, "The Unknown," which promises to take you on a journey through the scariest place of all-your own imagination!
Twitter
Facebook
YouTube
Spooky Ranch
Take a trip far from the city lights into the dark woods where you'll have the chance to see and experience the stuff of nightmares. Climb aboard a late-night hayride where travelers can encounter 30-foot creatures lurking behind every bend in the road. Step inside one of their four haunted houses, including a 3-D attraction that will have you seeing monsters like never seen before!
For over 28 years, Spooky Ranch has been listed as one of Cleveland's top Halloween attractions and family friendly events. Open every weekend through 10/28, visitors and large groups are encouraged to purchase tickets ahead of time to avoid long wait times and be able to enjoy each frightening attraction.
Facebook
7 Floors of Hell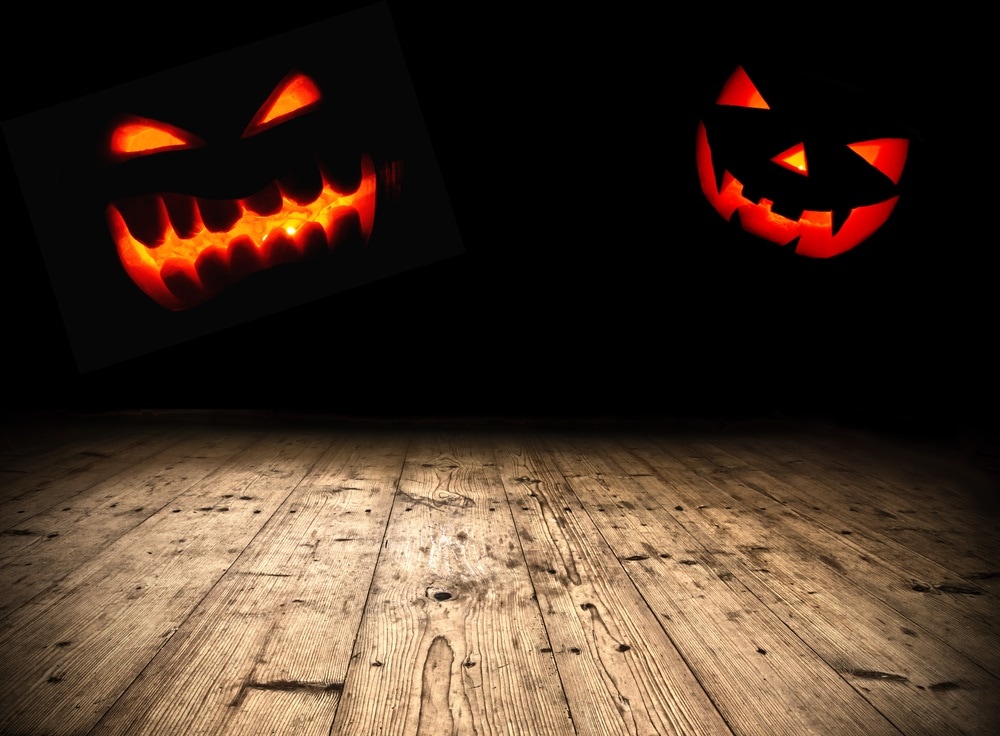 Consistently voted as one of the top haunted attractions in the country, visitors journey through not one, but seven unique haunted houses lasting well over an hour. As the attraction owners proudly put it, "We're not a haunted house. We're an entire haunted scream park!"
Located at the Cuyahoga Fair Grounds in Middleburg Heights, the massive indoor attraction is almost fully revamped each season in order to deliver new frights and surprises with each visit. Due to its popularity, tickets must be purchased in person, and admittance is conducted on a first-come, first-served basis.
Facebook
Grab Your Friends and Go!
However you plan on enjoying the Halloween season, these top haunted attractions near Cleveland are sure to provide you the thrills and chills to make it one you won't soon forget. Now that you know three of our favorite spots, go and check them out for yourself!