Eager to make financial payments on your favorite model easier, Montrose Mazda of Cleveland has implemented an increasingly popular payment method called the Buy Here, Pay Here plan near Bedford, OH. This structure, which will be discussed more in the coming sections, adds a level of convenience and straightforwardness that caters to your daily schedule.
Not only is it easier to make payments with the Buy Here, Pay Here plan, the structure itself is highly flexible and one of our financial consultants will happily arrange the particulars to accommodate your preferences. Contact us today for more information.
How the Buy Here, Pay Here Process Works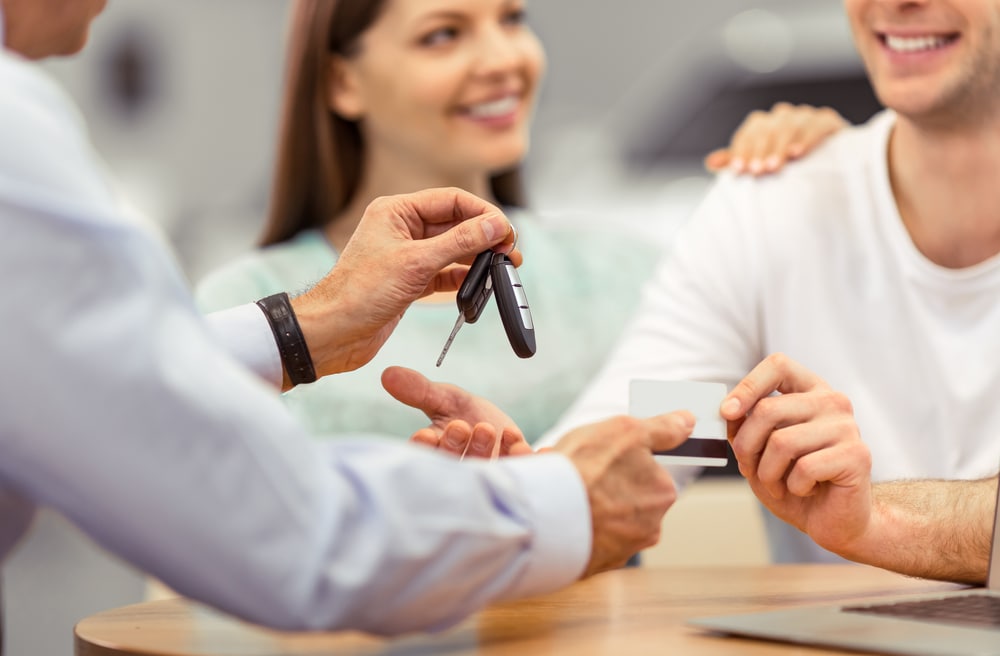 The Buy Here, Pay Here system is a straightforward opportunity where you visit the dealership itself whenever a car payment needs to be made rather than dealing with online accounts or mailing processes.
The frequency of your payments is adjustable and will conform to better fit the contours of your daily life. So, for example, if you want to pay off the vehicle quickly, we can arrange for a weekly payment to expediate the process. If you prefer to spread out your payments over a longer period of time, you can then set up a bi-weekly payment that more easily fits into your busy schedule.
Benefits of Buy Here, Pay Here
You'll quickly notice the distinct advantages of Buy Here, Pay Here as you begin to make convenient trips to the dealership at a time that fits into your schedule.
First, the overall flexibility is perhaps the greatest benefit, giving you the chance to select a vehicle from our inventory and maneuver as needed in an effort to keep up with payments. Also, after making a few payments, this process will become just another aspect of your weekly or bi-weekly routine, requiring little in the way of effort.
Additionally, the Buy Here, Pay Here structure allows you to pay off the vehicle at a rate that you're comfortable with. We want to ensure that you understand and feel confident in the process, so we'll happily answer any questions along the way.
Crafting Your Ideal Buy Here, Pay Here Plan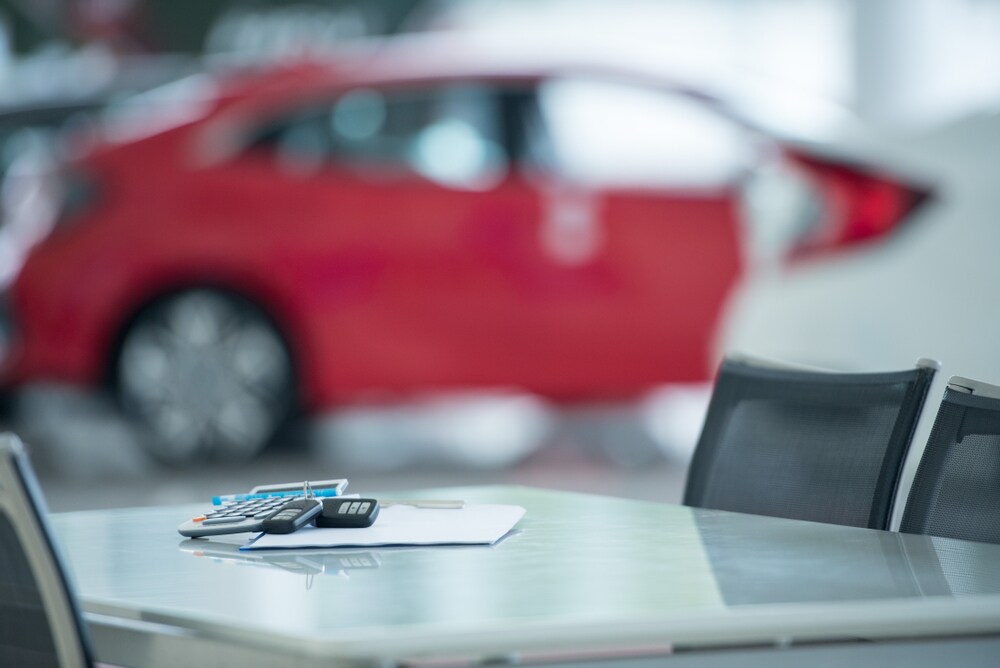 To line you up with a plan that fits your needs and preferences, one of the consultants at our finance center will happily sit down with you to work out specifics.
These experts can answer questions while also making recommendations based around your lifestyle. Other particulars involve the frequency in which payments are made, the time the payments are made, and how long you'll need to be making payments.
Additionally, we have a range of online tools you can use at any time to receive a leg up on the entire financial process, including the pre-approval form and trade-in calculator.
Try Buy Here, Pay Here near Bedford OH
To create a payment structure that's simple and straightforward, come to Montrose Mazda of Cleveland. We have experts on hand eager to help you devise an appropriate structure for your travels around Bedford, OH!