Bettering your overall health can start with correcting your posture. Believe it or not, your posture is significantly affected by the way you sit when you're behind the wheel of your car, no matter how short or long your drives are.
In this guide, we at Montrose Mazda of Cleveland will go over how to sit when you're driving your car in detail. Drivers in Cleveland, Lakewood, and Elyria should read ahead to learn more about correct car posture. If you have any questions along the way, the posture experts at Allied Health & Chiropractic would be happy to help!
Sitting with Correct Car Posture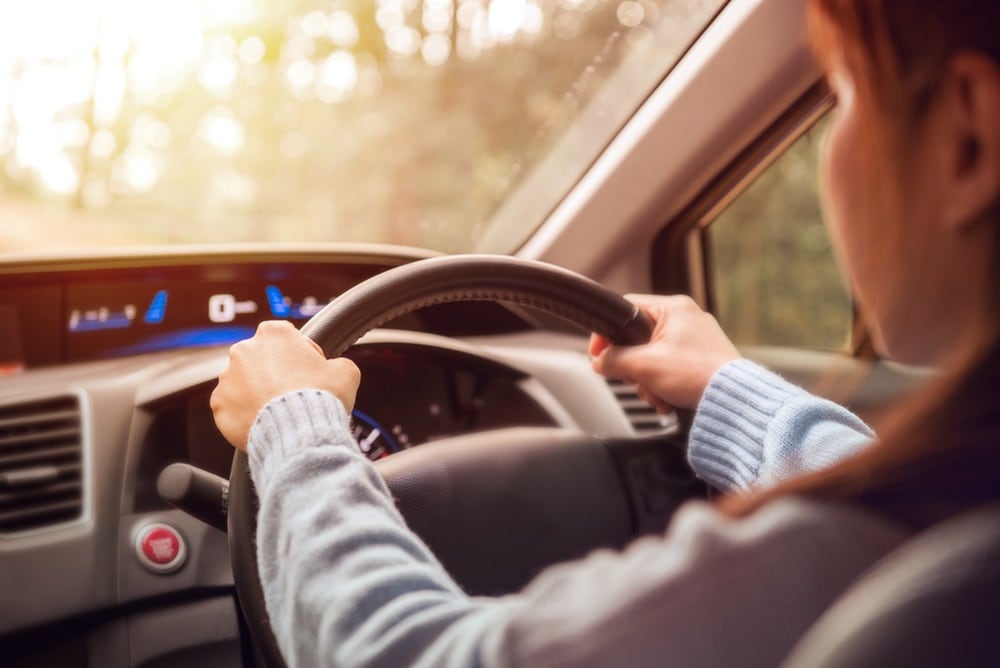 How you sit when you're behind the wheel can drastically affect your health. That's why it's important to maintain correct car posture every time you drive. Achieving correct car posture is easy if you…
Make sure your seat is up far enough for you to touch the pedals while your legs maintain a degree of 120 to 135.
Keep your pelvis/hips back against the seatback.
Have the seat tilted at a 110-degree angle, so your whole back, including your lower lumbar area, are supported by the seat.
Keep your elbows low, bent, relaxed, and close to your body.
Make an effort to keep your chin and head up while keeping your shoulders relaxed and forward.
Following these correct car posture instructions will help you get into the grove of sitting correctly each time you drive. Before you know it, you'll be sitting this way naturally every time.
Tips & Tricks for Correcting Car Posture
In addition to following the correct car posture instructions above, there are a few tricks that can help you create good posture habits. One trick that you can use is adjusting your mirrors while you're sitting with perfect posture before you start driving. Then, throughout your drive, you'll be able to see if you're slouching based on how easy it is for you to use your mirrors.
Another good habit to get into to promote good posture habits is stretching whenever you can. On long car trips, you should get out and do a full-body stretch once an hour. At short stops, like at lights and stop signs, you should also bend and straighten all the joints you can, such as your wrists, ankles, knees, and elbows.
Correct Car Posture Health Benefits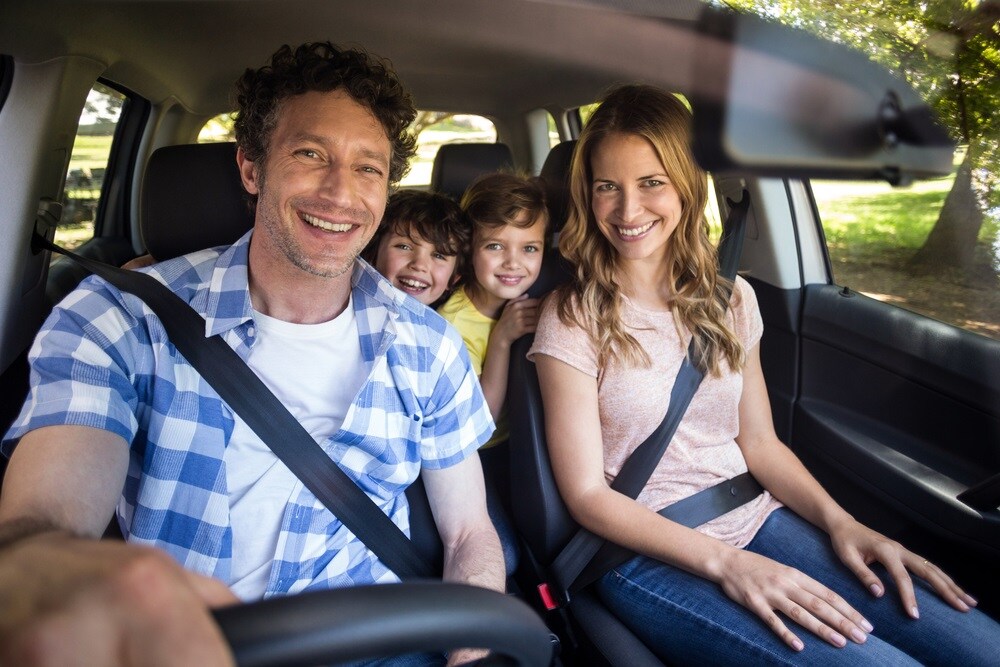 Using the tips above to perfect your car posture will provide you with a wide array of health benefits. Just a few noticeable ways that you'll benefit from correct car posture include…
Reduced backaches and other back problems
Reduced neckaches and headaches from straining your neck less
Better muscle efficiency, which helps preserve energy
Better joint and bone alignment
Feeling better physically from correct car posture will also provide several emotional benefits, including boosted confidence. When you feel good physically, you feel good about yourself mentally.
Learn More About Correct Car Posture!
If you still have questions about correct car posture, contact us at Montrose Mazda of Cleveland today. We pride ourselves on being a helpful resource of all things car-related for drivers in the Cleveland, Lakewood, and Elyria areas.
For more information on correct car posture, get in touch with our friends at Allied Health & Chiropractic. Learn more on their website today!