If you sign up for a class at any of these great gyms to start your New Year's resolution, you'll quickly find that exercising can be fun and invigorating. The following list of revered facilities has been put together using criteria that most gym-goers find appealing, such as available amenities, knowledgeable instructors, and clean and modern equipment.
So, continue reading to learn about these gyms and once you finish, sign up for a class and get started on that resolution!
Harness Cycle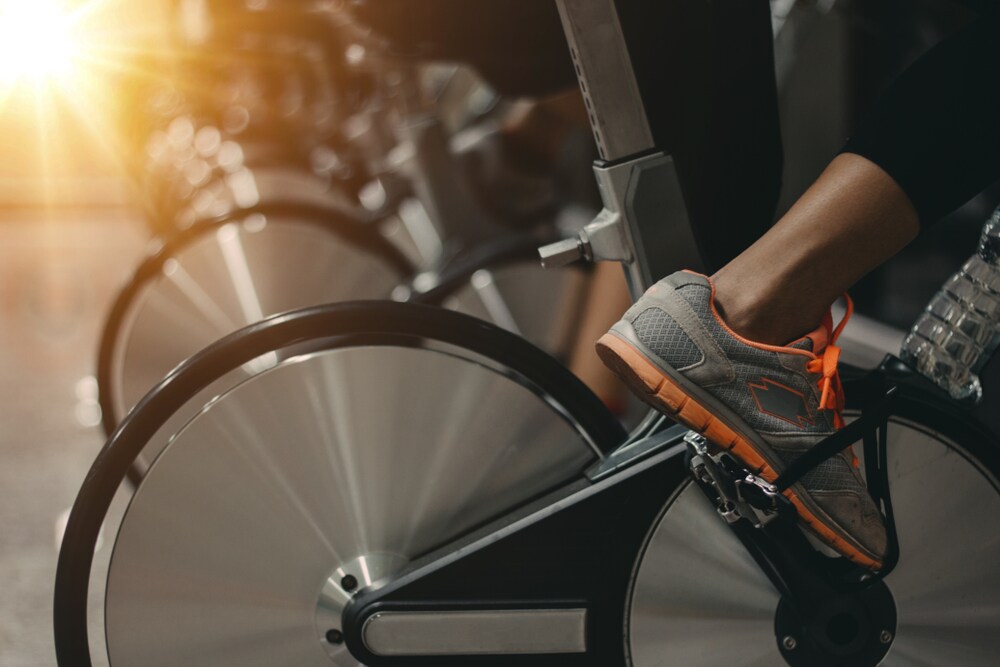 The good times and grueling workouts come in fast succession at Harness Cycle, a gym renowned for its upbeat and welcoming atmosphere.
As you begin your first few cycling classes, you'll likely enjoy yourself so much you won't even realize you're burning calories at a rapid rate. There's a formula often used at this gym and it seems to be pretty apt: sweat, strength, reflection, and recovery.
You can further understand the exciting exploits of Harness Cycle by following their Facebook page!
Ride and Workout
To start, the facility at Ride and Workout is phenomenal, featuring enough space for large classes and pristine equipment around every turn.
This equipment is also diverse, giving you the chance to target different types of exercise. For example, you can do a riding class, hop onto the row machine, begin building strength, or test out Active Isolate Stretching, which is designed to improve flexibility and increase blood circulation throughout the muscles.
If you begin following the Ride and Workout Facebook page, you'll have the chance to read reviews from current members!
The Movement Factory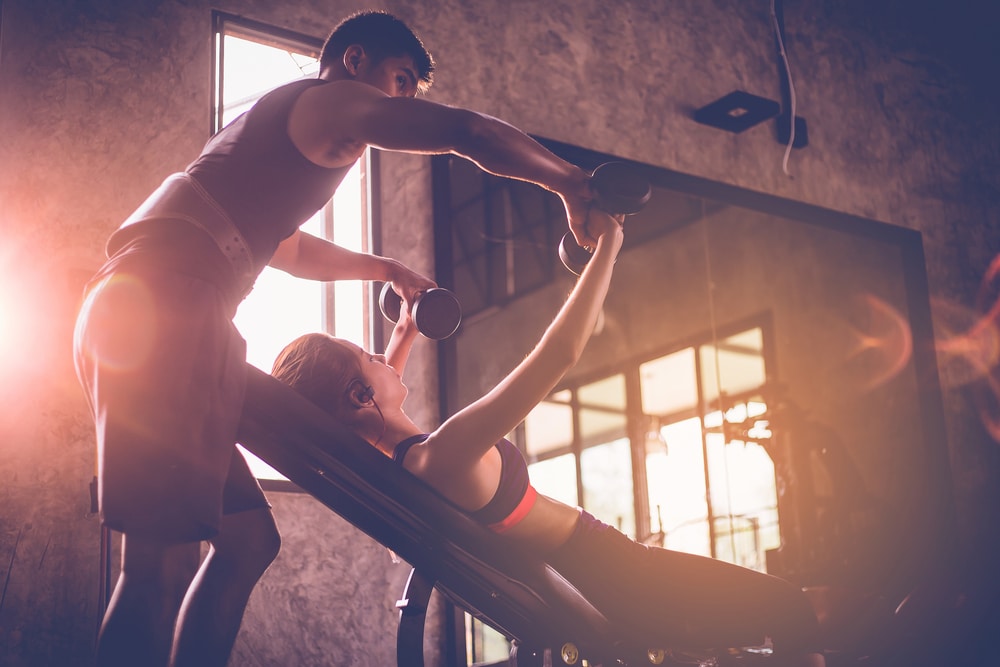 The Movement Factory is designed to get you up and going, no matter what form of exercise you prefer.
For example, you'll find numerous courses available, such as Pilates Performer, Pilates Springboard, Shakti Flow, and Contemporary Fusion. There are also workshops that introduce guest instructors and include seasonal themes into the exercise.
You can take a deeper dive into The Movement Factory by following their active Facebook page!
Hit the Gym Hard this New Year's
If you begin going to one of the premier gyms on this list, you'll find it easy to continue exercising as the year goes on thanks to the relationships you'll build and the increased fitness you'll start craving. So, why not get started now?