Oil plays an integral role in your vehicle's operation, so taking your car in for an oil change at regular intervals is one of the best things you can do for it. However, as busy professionals in the greater Cleveland area ourselves, we understand the desire to know answers to questions like, how long does an oil change take?
So, we talked to the service center team here at Montrose Mazda of Cleveland, and this is what they had to say.
Length of an Oil Change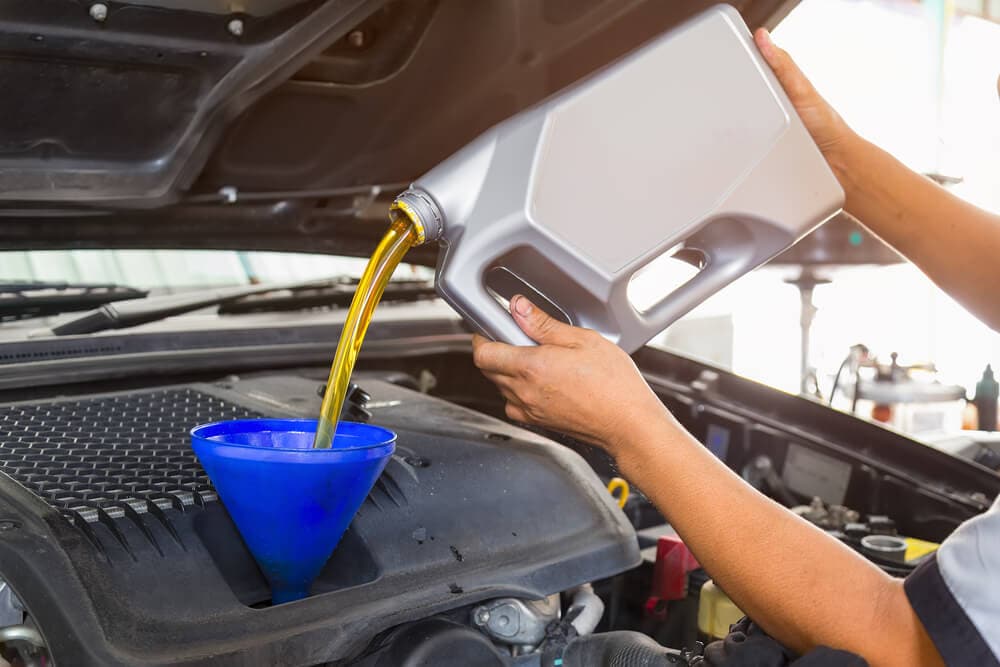 Generally speaking, an oil change takes approximately 30-45 minutes for a well-maintained car. So, as long as you're diligent about keeping up-to-date with your car's routine maintenance needs, this tends to be a fairly simple and straightforward process.
During an oil change, the team of qualified technicians will do the following:
Lift the car.
Open the oil drain plug.
Drain the oil.
Change the filters.
Refill the oil.
Remember that your technicians always want to get your car fixed up and back on the road as quickly as possible, but safety is their top priority. If they find something that needs attention, your oil change may take a bit longer to complete.
How Often Should You Change Your Oil?
Check your owner's manual for your car's exact needs, but it's generally recommended that you change your car's oil every 7,500 miles. Never go more than 10,000 miles or one year (whichever comes first) between oil changes, as this can lead to overheating or irreparable seal and gasket damage.
You'll also receive certain signals from your car if you're overdue for an oil change, such as:
Slower acceleration
A knocking sound in the engine
More frequent fill-ups
An oil smell in the cabin
If you notice any of these signs, make an appointment with your local Mazda service center as soon as possible.
Why Do You Need an Oil Change?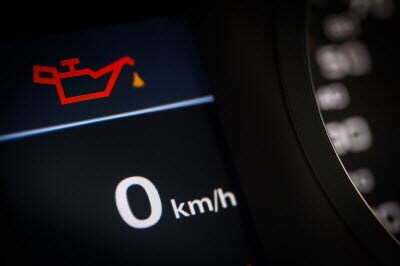 During operation, the parts in your engine move very quickly. Oil keeps these pieces lubricated, so they don't rub up against each other and cause damaging friction. The viscous nature of oil also helps dissipate heat and keep your engine's internal temperature regulated.
As oil moves throughout your engine, it slowly collects debris and other particles, causing it to get dirty and sluggish and less effective at doing its job. In addition to allowing for friction and overheating, dirty oil can result in reduced performance, fuel efficiency, and emissions control.
Where Can You Get Your Oil Change?
While it's possible to perform an oil change on your own, it's best to have a professional do it for you. They perform this service often, so they know how to do it safely and efficiently.
A quick service chain is a great option, but keep in mind that those technicians are more likely to be generalists and may not be as knowledgeable about your specific model. At a Mazda dealership, however, you'll be in the care of Mazda-trained and -certified technicians who are up-to-date on the current best practices for Mazda vehicles. 
The technicians at our Cleveland area service center perform this service every day for Mazda drivers in the Bedford and Lorain areas. If you're due for an oil change or have questions about how long an oil change takes, contact the team at Montrose Mazda of Cleveland.
Contact us to schedule your oil change today!