Mazda is a sleek and stylish brand that allows drivers around Cleveland, Bedford, and Lorain to enjoy the finer aspects of driving, such as nimble, responsive handling and zippy acceleration. Customization options are another staple of the brand and this Mazda accessories guide will be taking a look at some of the most worthwhile features you can add to your favorite model.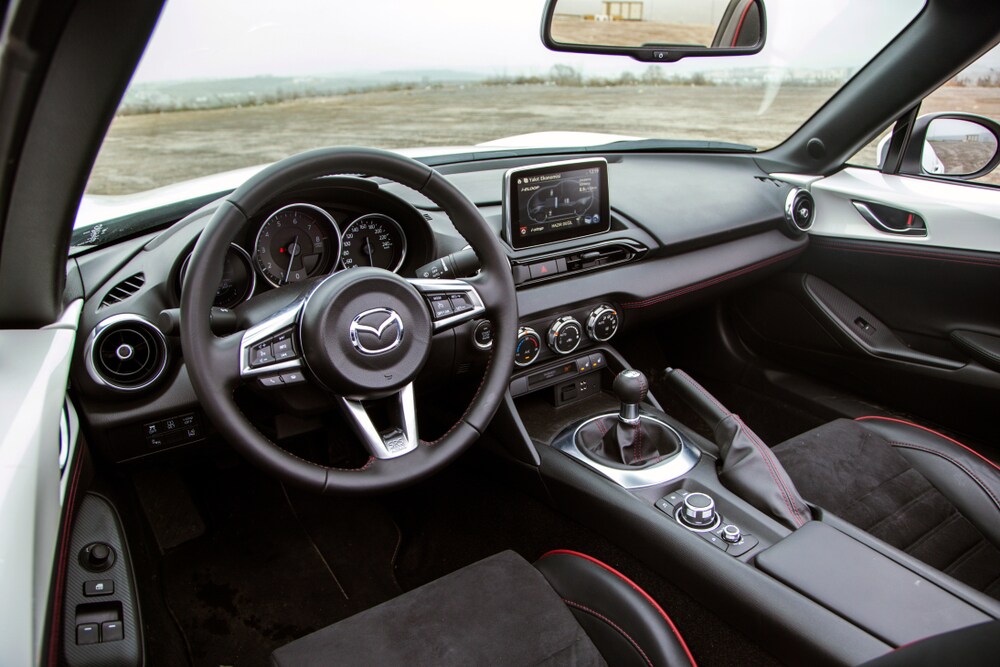 These added parts extend to various automotive traits, including style both inside and outside the cabin along with cutting-edge technology. To learn more about a Mazda accessory, you can always reach out to the informative staff at Montrose Mazda of Cleveland!
Interior Styling Accessories
The refined cabins that have become a hallmark of the Mazda brand can be outfitted with specific trims and linings to help reflect your own individual flair.
One popular way to do this is with the alloy pedals that grip to the bottom of your shoe and give the cabin a more athletic feel. Want some extra lighting? You can also illuminate the ashtray LED fixtures. There's a more expansive interior lightning kit that will help your entire cabin glow.
A subtle yet appreciated Mazda accessory is the doorsill trim plates, which add a bit of grandiose flair to the vehicle.
Exterior Styling Accessories
With a cozy and refined interior, it only makes sense that you would also have the capability to customize the exterior with various levels of practical and aesthetic features.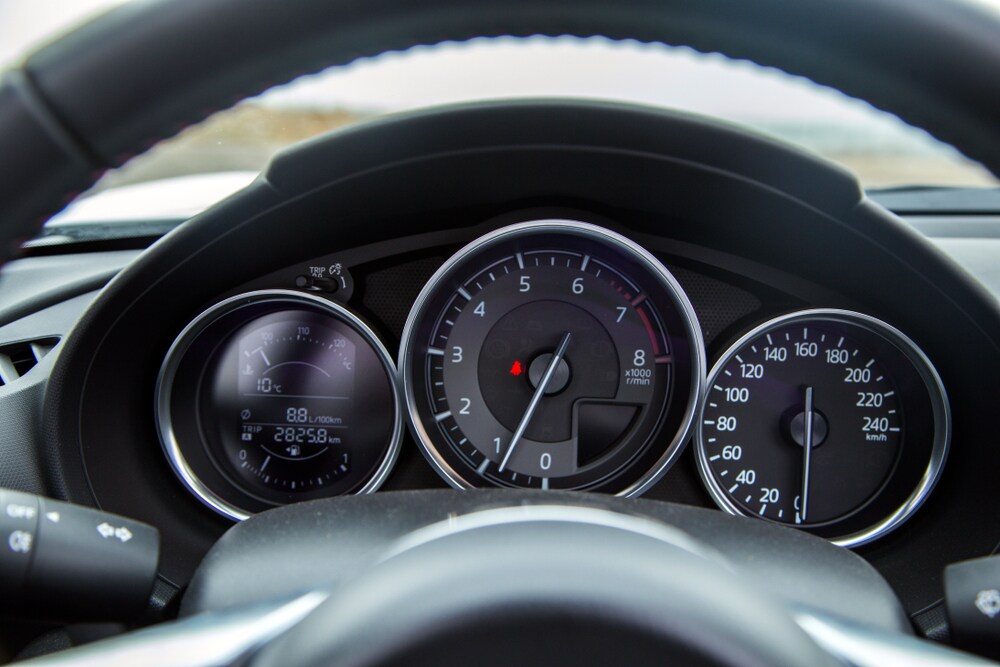 The front bumper trim, for example, is a suave addition that doesn't draw attention to itself but certainly adds to the vehicle's overall ambiance. The rear bumper trim serves a similar purpose and coupled with the available roof rack, your Mazda will further straddle that fine line between practicality and leisure.
In case you want to head off-road, features like the splash guards, side window deflectors, a moonroof wind deflector, and various wheel arrangements will help you tackle even the biggest challenges.
Technology Boosts
Modern drivers love modern technology and the Mazda accessories list features a long line of intuitive infotainment that will turn mundane cruises into joyrides.  
First, there's the detailed Navigation system, which comes in handy if you're trying to find the opening of that trendy new restaurant. If you often find yourself parking in a narrow or tight space, the rear parking sensors act as an extra set of eyes to help you maneuver out of parking spots.
Perhaps the most polarizing accessory is the smartphone screen mirroring kit, which features systems like Apple CarPlay™ and Android Auto™ integration. With these two integration features, you can link your smartphone with the vehicle before accessing apps, music, and much more directly on the touchscreen display.
Outfit Your Car with These Mazda Accessories
If you're eager to drive around Cleveland, Bedford, and Lorain in your snazzy Mazda model, be sure to review this Mazda accessories guide, so you get all the features you want. If you have any more questions, you can always contact Montrose Mazda of Cleveland!