Welcome to the Mazda car comparisons index! Here you'll find our vast library of car comparisons in which we place comparable models side by side so that drivers in the Bedford, Lorain, and other Cleveland-area towns can determine which model is the right fit for them.
If you're trying to narrow down your choices to figure out the best car for your lifestyle, check out the comparisons we've linked on this page and contact us with any questions!
What's Inside a Car Comparison?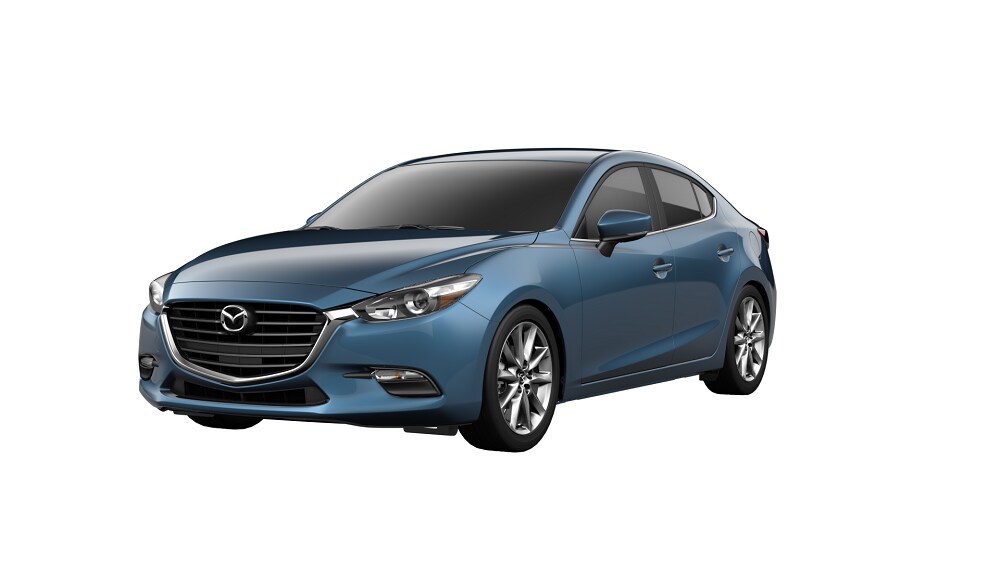 When we put together a car comparison, we begin by putting ourselves in the shoes of the driver to better understand what they most need out of their next car. We then look at what each model has to offer in those categories to help you narrow down your search in our new car inventory.
The topics we cover vary, but some common points of comparison include:
Engine specs
Fuel economy
Interior dimensions
Safety features
Infotainment technology
Sometimes we'll also go over design elements or comfort and convenience features that stand out to us.
With all our comparisons, we strive to provide thorough research while remaining as concise and to-the-point as possible.
Why Read Car Comparisons?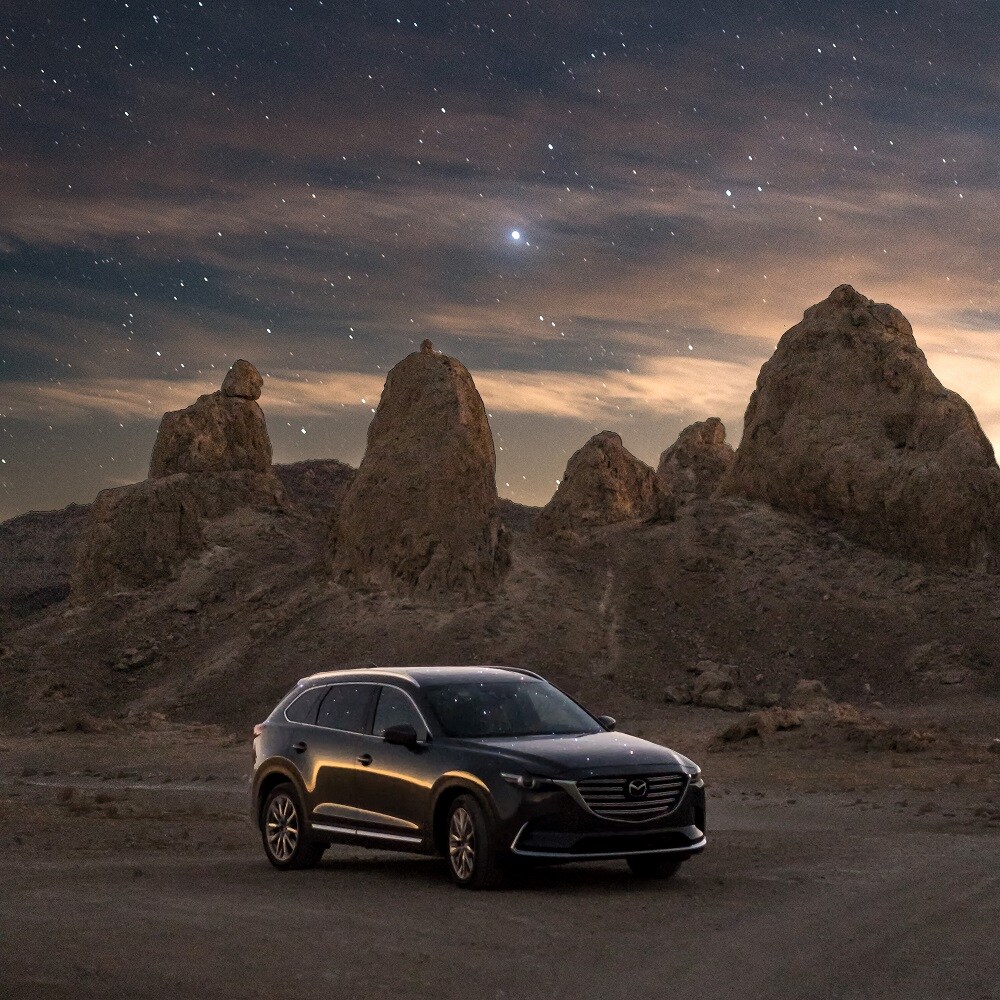 We believe that high-quality car comparisons are essential to the research process. By comparing multiple vehicles side by side, it's our goal to help you narrow down the many choices that are available to you so that you're able to make a confident buying or leasing decision at the end of your journey.
While performing thorough research is vital to helping you find the best car for your needs, we also understand that there's a lot of information out there. That's why we read through all of it for you and present you with a clear and succinct car comparison for your convenience. We keep our articles brief-approximately 500 words each-so that you can read as many as possible before making your way to the dealership to test drive your top contenders.
Read Our Car Comparisons
If you're on the lookout for your next car in the Cleveland, Bedford, or Lorain areas, come check out the car comparisons we've listed for you here. When you're ready to try a few models on for size, come to Montrose Mazda of Cleveland and we'll happily get you behind the wheel.
Contact our Mazda dealership to schedule your test drive today!