At Montrose Mazda of Cleveland, we want you to feel confident during your drives around the Cleveland, Bedford, and Lorain areas in your Mazda CX-3. While the lithe exterior and powerful engine will certainly make a great first impression, you may run into instances when a light illuminates on your dashboard.
Our goal with this Mazda CX-3 dashboard light guide is to help you stay poised and in control when this happens, so keep reading to learn more about the most common indicator and warning lights, and what to do when you see them.  Contact us if you have any questions!
Common Mazda CX-3 Dashboard Lights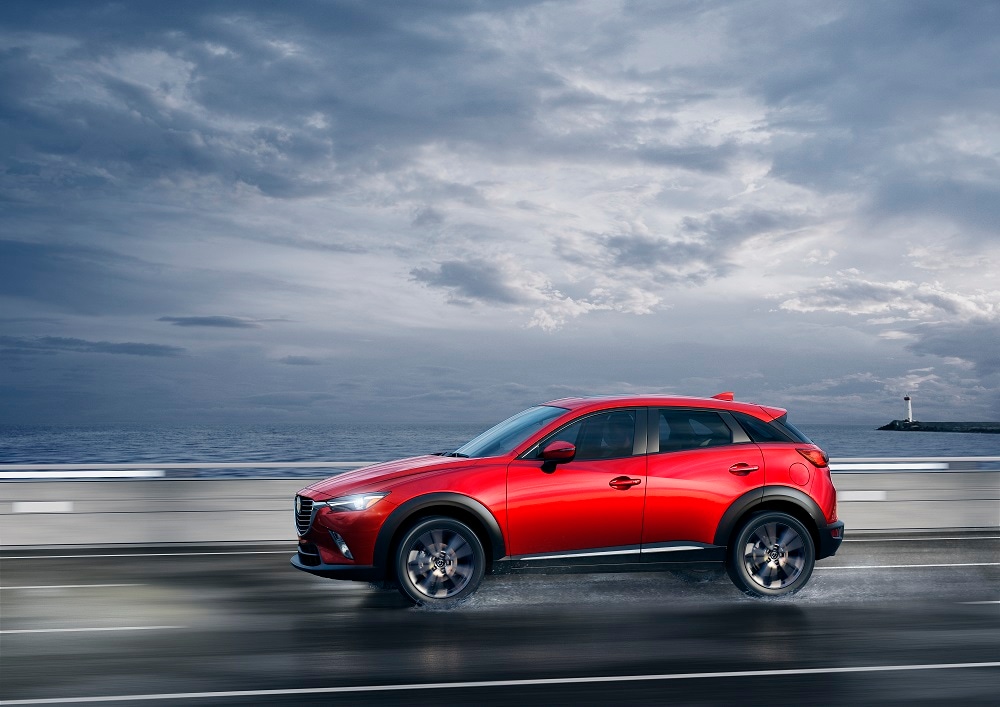 Check Engine Light: The Check Engine Light is a very common dashboard symbol you may encounter and could illuminate for myriad reasons. This light looks like an engine and could indicate a low fuel tank, an electrical system problem, an emission control system issue, or a missing fuel-filler cap. It's best to have it diagnosed by a trained Mazda technician as soon as possible.
If the Check Engine Light is flashing in your Mazda CX-3, there could be a very serious issue that may cause engine damage if not fixed promptly. Do not drive at high speeds. Visit your local Mazda dealership as soon as you can for service.
Charging System Warning Light: The Charging System Warning Light looks like a battery and illuminates if there's a malfunction of the alternator or charging system. Pull over as soon as it's safe to do so and contact your nearest Mazda service center.
Engine Oil Warning Light: This dashboard light looks like an oil can and indicates that your oil pressure is low. Do not continue running the engine with low oil levels because it can cause extensive damage. Pull over once it's safe, turn off the engine, and contact a Mazda dealership.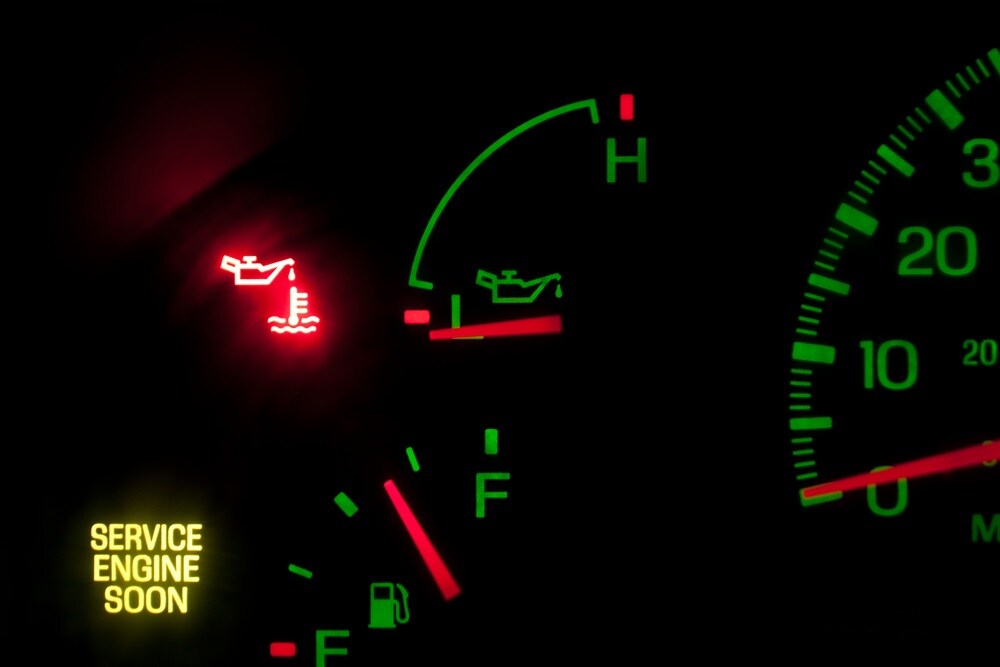 Master Warning Light: A yellow light that looks like an exclamation point in a triangle indicates that there's a vehicle system malfunction. Check the warning light in the upper part of the Multi-Information Display to learn which system should be checked. If you don't have a Multi-Information Display, the light could mean that there's a malfunction in the battery management system or in the brake switch. Take your Mazda CX-3 to a technician immediately.
Tire Pressure Monitoring System (TPMS) Warning Light: If you see a dashboard light that looks like an exclamation point in parentheses, you may be experiencing low tire pressure. Don't drive at high speeds or attempt difficult maneuvers. Fill your tires with air to the recommended PSI as soon as possible. If the light does not go out after a few minutes of driving, contact a Mazda technician.
If the dashboard light is flashing, there could be a TPMS malfunction that requires immediate attention. Make an appointment with your local Mazda dealership's service center as soon as possible.  Be sure to check our service specials to ensure you're getting the best deal.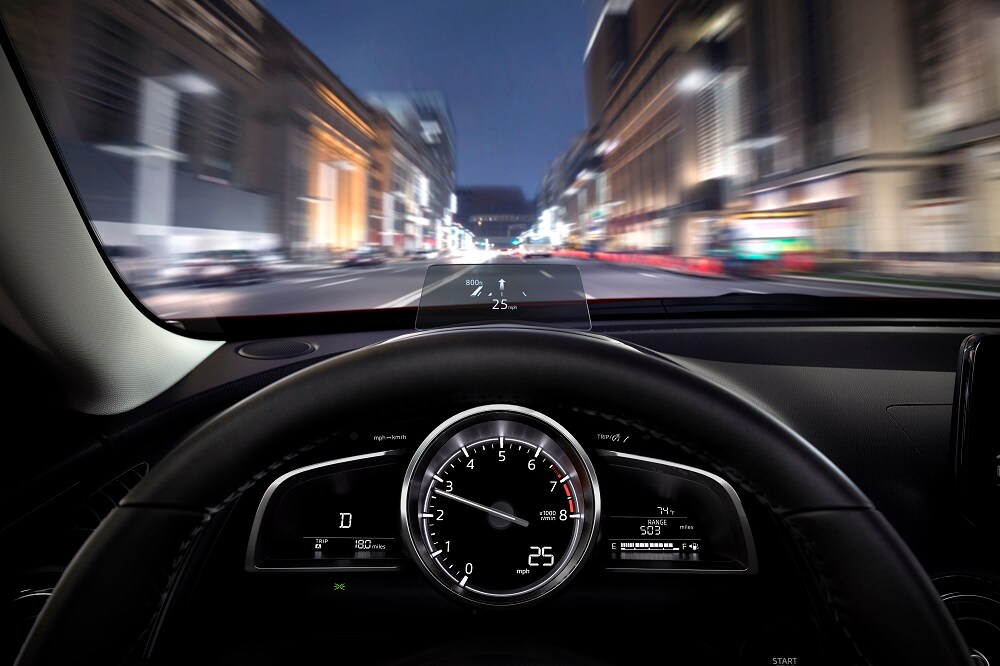 ABS Warning Light: The letters ABS, either on their own, or in a circle, indicate a malfunction with the Anti-Lock Braking System. Your regular brakes will still remain functional, but without the added protection of ABS. See a Mazda technician immediately.
Dashboard Lights: Our Service Center
If you see a symbol from our Mazda CX-5 dashboard light guide, or something we didn't cover here, let the highly skilled technicians at our service center help. If you're a driver in the greater Cleveland, Bedford, or Lorain areas, contact the Montrose Mazda of Cleveland service center to schedule your appointment today!