After cruising around Cleveland, Bedford, and Lorain in your Mazda CX-3, you'll eventually need to have some automotive maintenance done, such as an oil change or tire rotation. If you're not sure when these types of procedures should occur, our maintenance schedule guide will give you a better idea.
In the coming sections, we'll be listing the recommended services your model will need and at what mileage these services should be completed. After reading this copy, the last step is to contact the Montrose Mazda of Cleveland and schedule a service appointment!
Every 7,500 Miles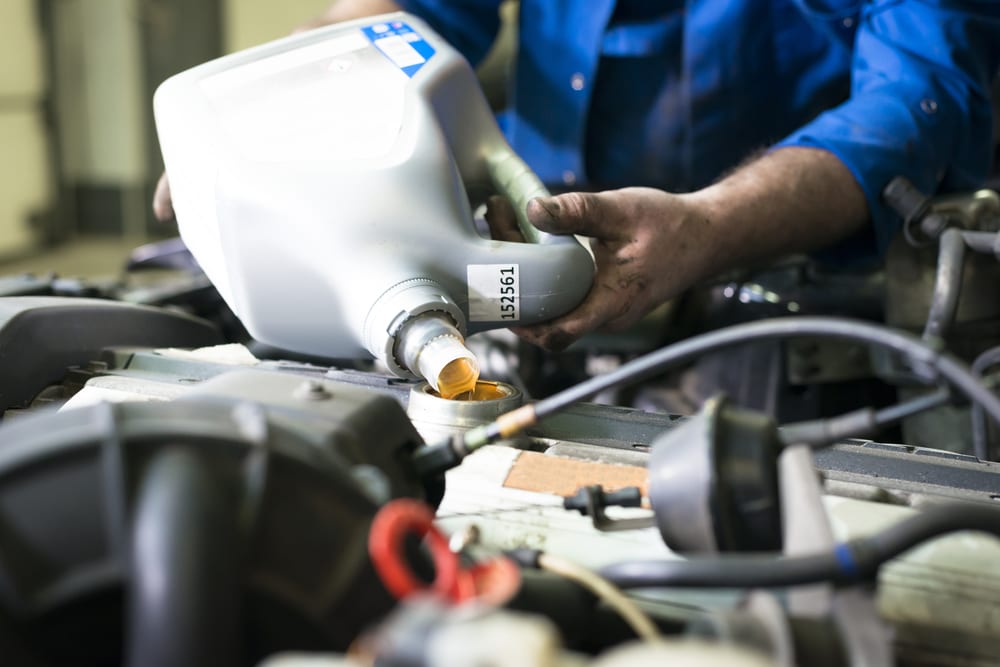 The first time you'll want to visit the shop with your Mazda CX-3 is when you get around the 7,500-mile marker. At this point, a quick service appointment will include the procedures listed below, each one designed to ensure your vehicle is running properly and will continue to do so as the miles begin to rack up:
Oil filter change
Tire rotation
Safety inspection
Fluid top-off
Visual inspection of brakes, belts, and hoses
Every 15,000 Miles
The next time your Mazda CX-3 will need to visit the shop is around the 15,000-mile marker. The previously listed services will all occur once again, as will a few new services designed to keep your performance at its peak level.
Along with the following inspections, you may also need a brake pad replacement depending on a few variables, such as the weather conditions your Mazda CX-3 is exposed to and the severity of your own driving style:
Air filter replacement
Cabin air filter replacement
Possible brake pad replacement
Every 22,500 Miles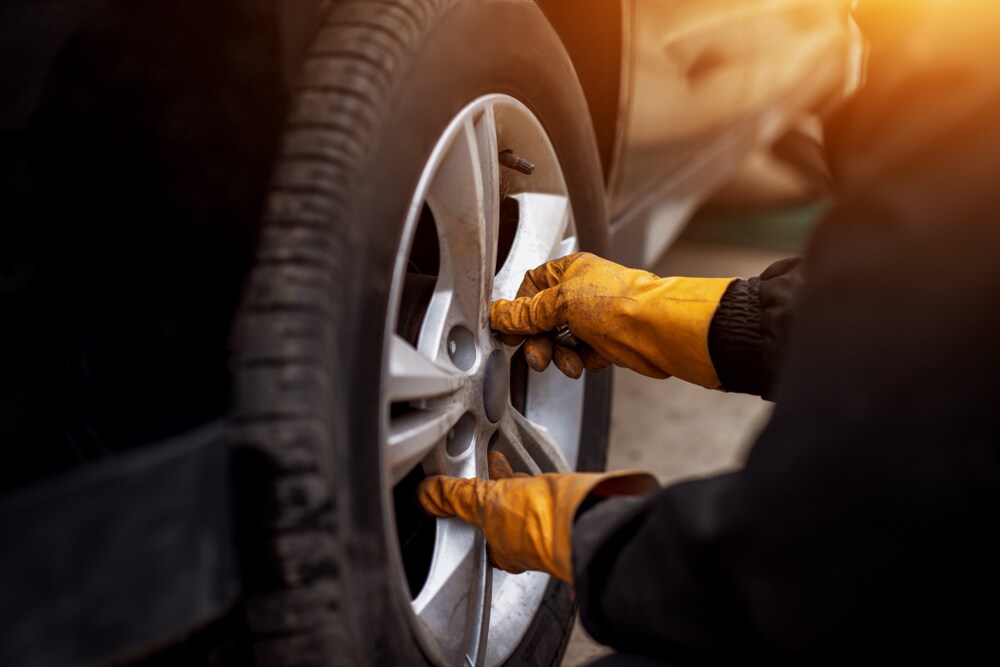 After 22,500 miles, you'll want to once again head into the shop and have your CX-3 serviced with the typical procedures as well as a few new ones, including:
Tire replacement
Brake pad replacement
Brake pad/rotor change
Cabin air filter replacement
Every 50,000 Miles
When you run clean through the 50,000-mile marker, it's time to head into our modernized service center for a new array of inspections and replacements that are aimed to make your next 50,000 miles as smooth and enjoyable as the first. These include:
Coolant replacement
Drive belt replacement
Auto transmission service
Cabin filter replacement
Timing belt replacement
Every 100,000 Miles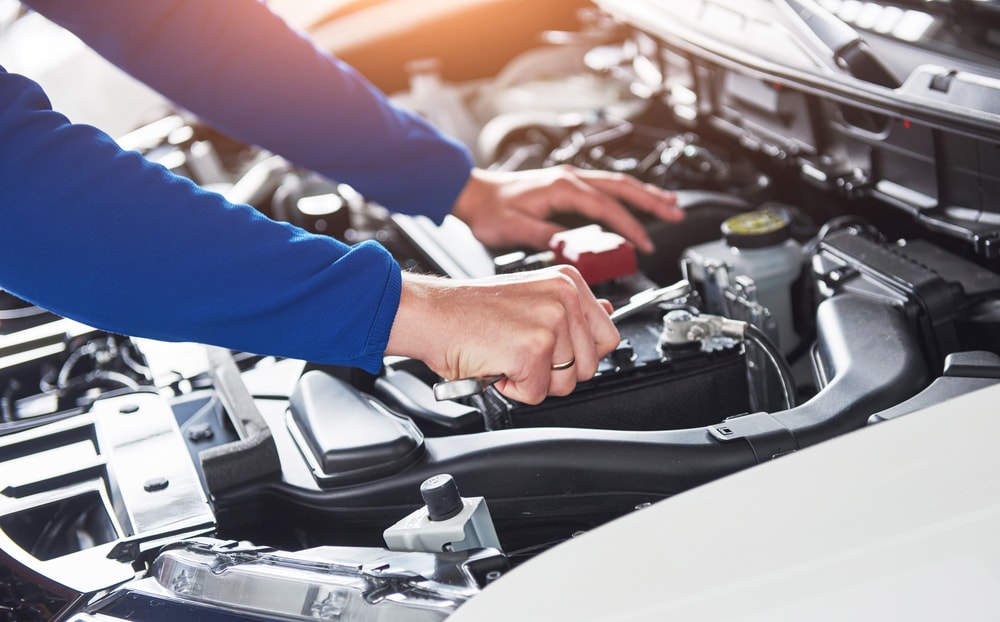 Lastly, we come to the six-figure marker: 100,000 miles. At this stage, your Mazda CX-3 will need to stop by our service center to undergo a few new procedures, such as:
Shock absorber/strut replacement
Spark plug replacement
Engine mount replacement
Keep Up with Your Mazda CX-3 Maintenance Schedule
If your Mazda CX-3 needs any of the aforementioned services or if you've passed any of the listed mileage thresholds, then contact Montrose Mazda of Cleveland and set up your appointment at our service center.
We're happy to help keep your Mazda CX-3 running at peak performance as you continue your travels throughout Cleveland, Bedford, and Lorain!