To learn about the revered performance of various Mazda models, motorists in Cleveland, Bedford, and Lorain can browse through this insightful Mazda engine guide. On this page, we've placed a wealth of links that discuss the various details surrounding Mazda engines and overall performance attributes.
Mazda has long been heralded for its fun-to-drive style and Montrose Mazda of Cleveland wants to give you an inside look at how each model delivers this striking experience behind the wheel. So, breeze through this brief copy before learning more about your favorite Mazda vehicle. Contact us today to schedule a test drive!
Horsepower & Torque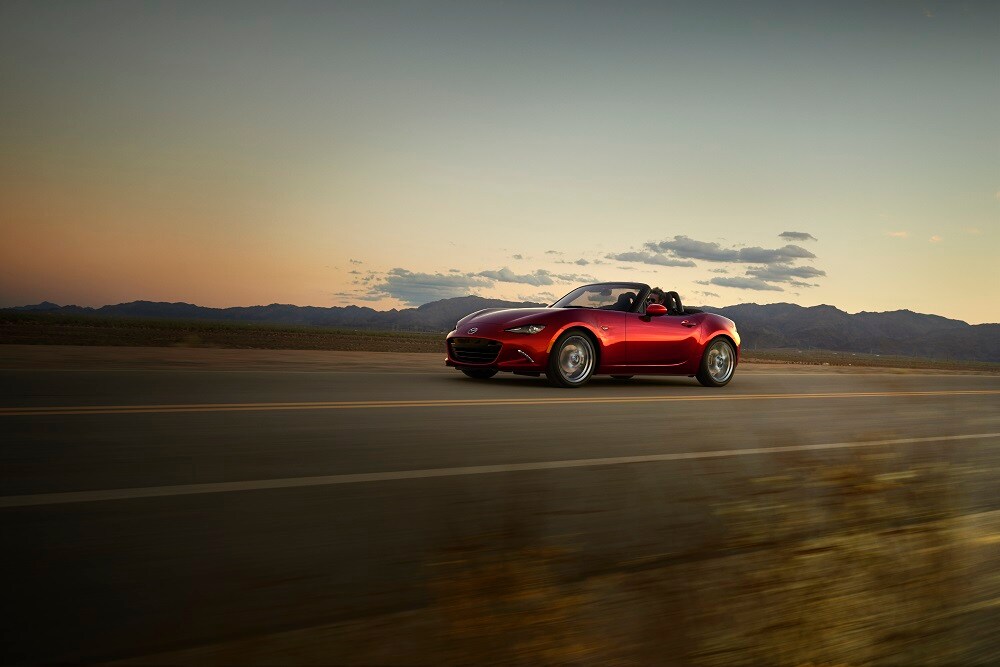 The first part of the Mazda engine specifications typically centers around power, which in automotive terms is quantified by horsepower and torque.
While both figures are impacted by numerous factors, such as the weight of the vehicle, you can get a clear understanding of how much oomph a model has by checking out the horsepower and torque. Mazda has always provided cutting-edge performance, which lends its models to driving enthusiasts and casual motorists alike, and these two figures play a key role in that widespread appeal.
Transmission
The transmission or drivetrain of your Mazda model determines how smoothly the vehicle shifts from one gear to the next, and this topic is covered in our Mazda engine guides.
Along with manual and automatic options, transmissions will also vary in speeds, measuring anywhere from a 5-speed to a 9- or 10-speed. These numbers represent how many gears your vehicle can switch between. Overall, Mazda has thrived by crafting vehicles that effortlessly maneuver from one gear to the next, providing an enjoyably linear experience behind the wheel.
Additional Performance Features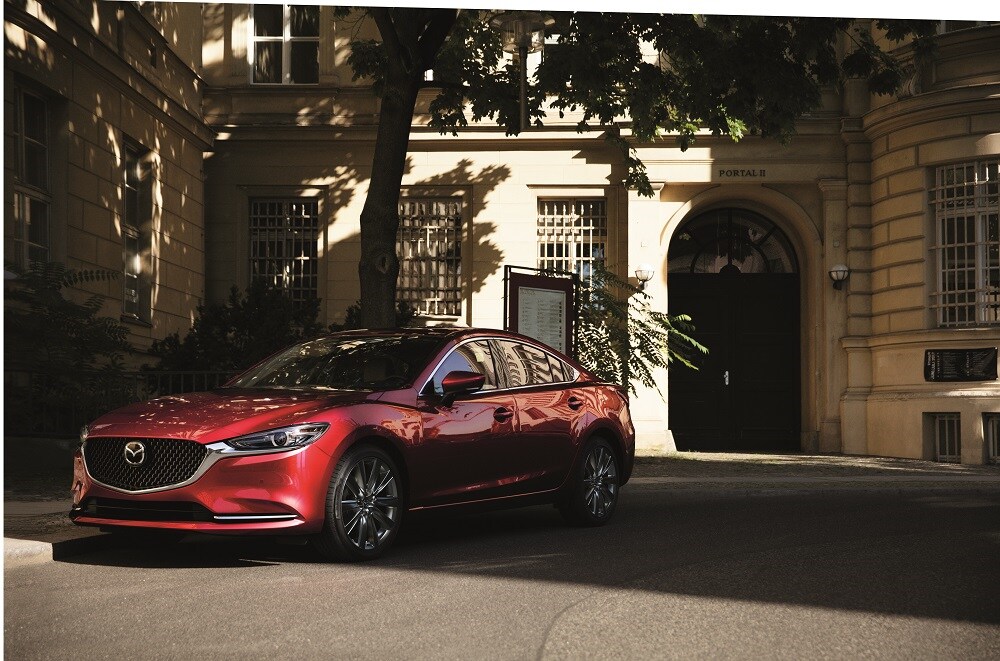 Beyond the strength and smoothness of your Mazda model's driving dynamics, there's a range of supplementary features that create a more enjoyable experience. For instance, there are efficiency-boosting technology to improve fuel economy. There are also available paddle shifters for automatic transmissions, so you can easily transition between gears manually if you prefer.
Check Out a Mazda Engine Guide
Mazda models are delightful to drive, and our Mazda engine guides will give you a better idea of what's under the hood of your favorite vehicle. So, check out some of the links on this page before contacting Montrose Mazda of Cleveland and scheduling a test drive around Cleveland, Bedford, and Lorain.