As Mazda continues to refine its interior for drivers near Lorain, Cleveland, and Bedford, Montrose Mazda of Cleveland created this Mazda interior review page to keep you in the loop. On this page, you'll notice various links with different models attached to them. Each of these links will take you to a Mazda interior review where we further discuss the cabin of that model.
So, if you're thinking Mazda is the way to go, check out this article before selecting any of the available links.  Then contact us to schedule a test drive!
Mazda MX-5 Miata Interior Review
Interior Measurements & Dimensions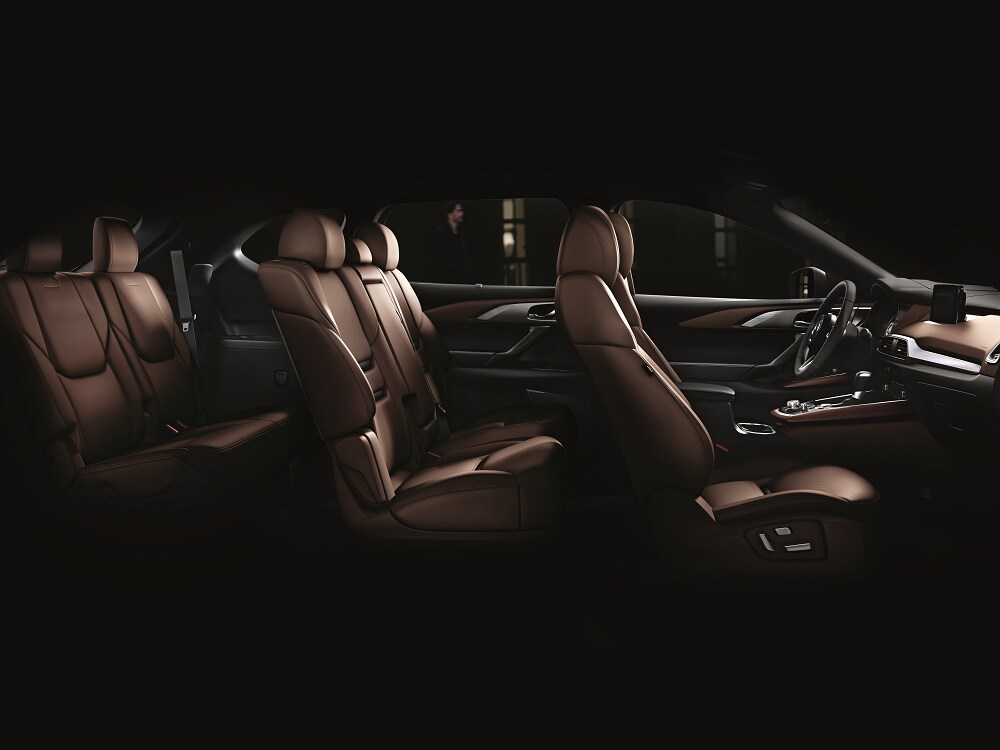 Mazda has outfitted many of its models with versatile, spacious, and comfortable interiors that will give you ample passenger room plus a large area to store cargo.
In our interior reviews, we'll give you an idea of exactly how large the cabin of any given model really is. For example, we often list the legroom, headroom, shoulder room, and hip room proportions as well as giving you specifics on things like cargo space and total passenger volume.
If the Mazda model has any additional storage cubbies or space-creating features, we'll be sure to note this as well.
Infotainment Technology & Connectivity
Modern vehicles have to showcase intuitive traits that will liven up the daily commute, and Mazda does this as well as anyone.
When diving into our reviews, we'll be going over the touchscreen interface and the accompanying smartphone integration systems that give you the ability to access apps, navigation, or music with either your hands or voice.
The sound systems are typically immersive in Mazda models too, and both the driver and passenger will benefit from perks like USB ports or wireless charging pads.
Style & Comfort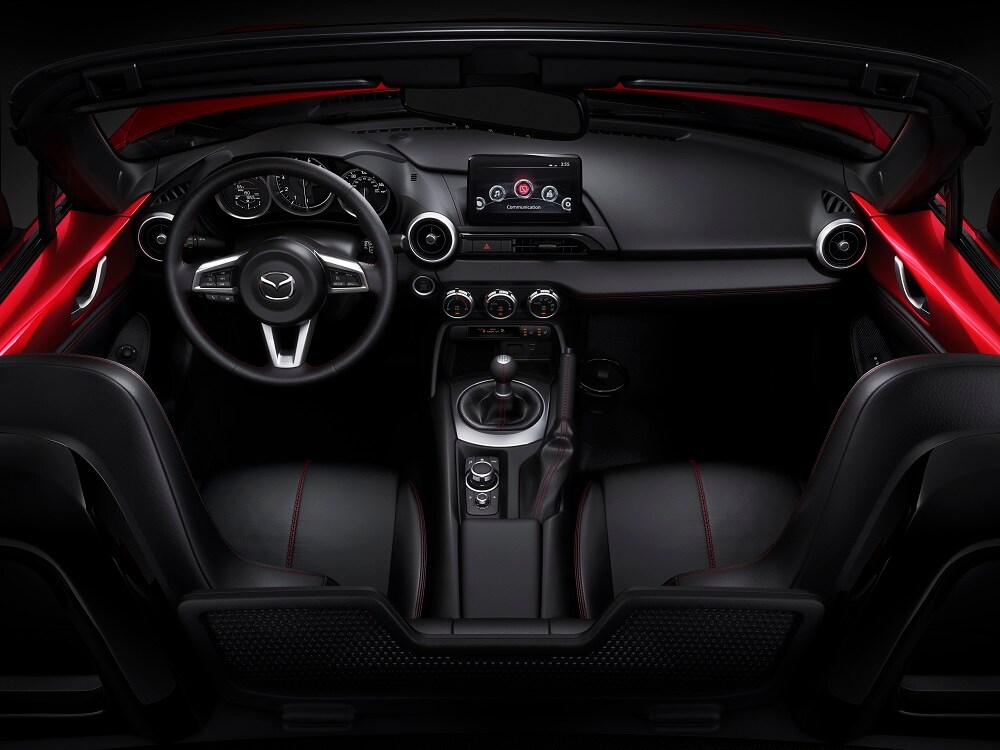 Whether you want a specific trim stitched into your seating or want to illuminate your footwell with dazzling colors, Mazda delivers comfort, refinement, and a striking awe-factor.
Not only are specific color schemes available, but there is typically a diverse range of packages that come with all sorts of interior schemes and configurations.  To get more information on our Mazda inventory, read our car reviews!
Check Out Our Mazda Interior Reviews
By selecting any links on this Mazda interior review page, you'll be able to learn about your favorite vehicle before going on a test drive through Cleveland, Bedford, or Lorain.
So, start browsing and if you have any questions, contact Montrose Mazda of Cleveland!