To help drivers around Cleveland, Bedford, and Lorain understand exactly when their Mazda model needs an oil change or a tire rotation, Montrose Mazda of Cleveland has created these helpful Mazda maintenance schedules.
In the coming sections, you'll see various links that will take you to Mazda maintenance schedules designed with a specific model in mind. These guides are extremely helpful for curious drivers and if you continue reading, you'll learn more about them before having the chance to explore the links yourself!
Mazda CX-3 Maintenance Schedule
Mazda CX-5 Maintenance Schedule
Mazda CX-9 Maintenance Schedule
What's in a Mazda Maintenance Schedule?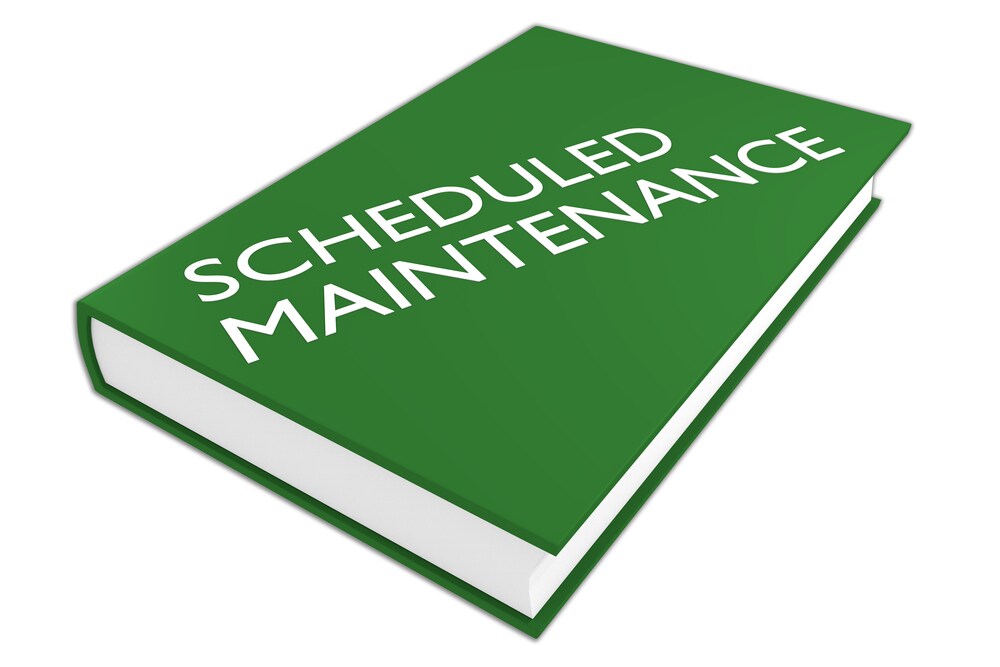 When you select any of the links on this page, you'll be taken to a Mazda maintenance schedule. Here, you'll find various sections broken up by mileage. In each section, there will be a list of services that are recommended.
If you follow the Mazda maintenance schedule, your vehicle will likely run at a higher performance level for a longer amount of time. Plus, this organized list is a great way to keep up to date on needed inspections. Schedule a service appointment today if you think it may be time to have your Mazda serviced.
Why Read a Mazda Maintenance Schedule?
Mazda is well-known for their reliability, and you can add to the long-term well-being of your vehicle by having the necessary inspections and services routinely completed.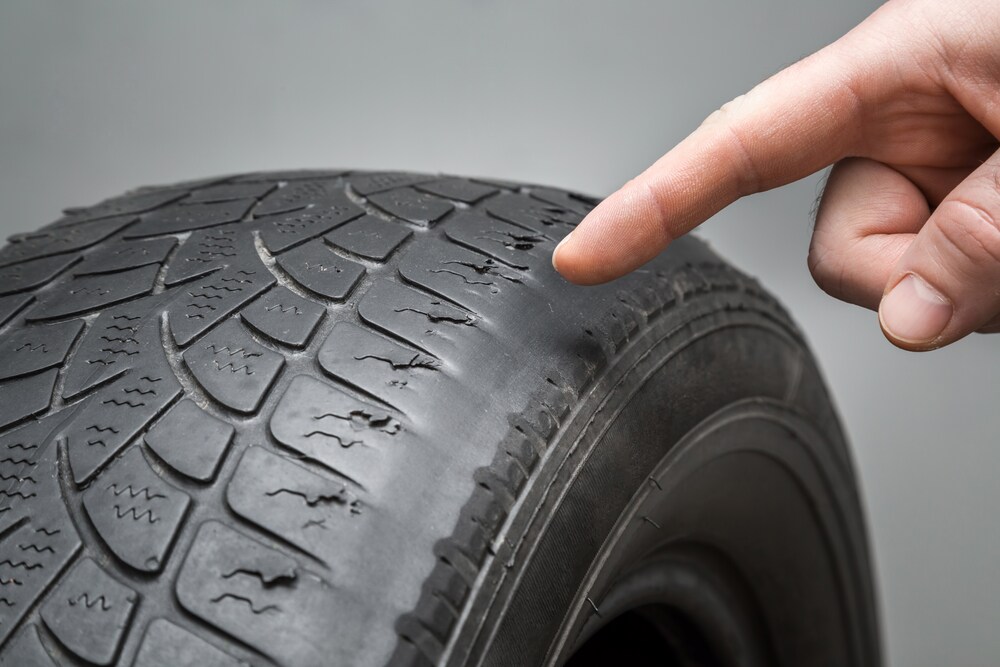 Each specific service improves the performance of your Mazda. Tire rotations improve traction, brake repairs boost stopping power, and oil changes improve overall efficiency. So, treating your Mazda with proper service will ultimately benefit your vehicle in the long run.
Servicing Your Mazda
If you begin reading through our Mazda maintenance schedules and realize your vehicle needs a quick oil change or tire rotation, you can always stop by our accommodating service center.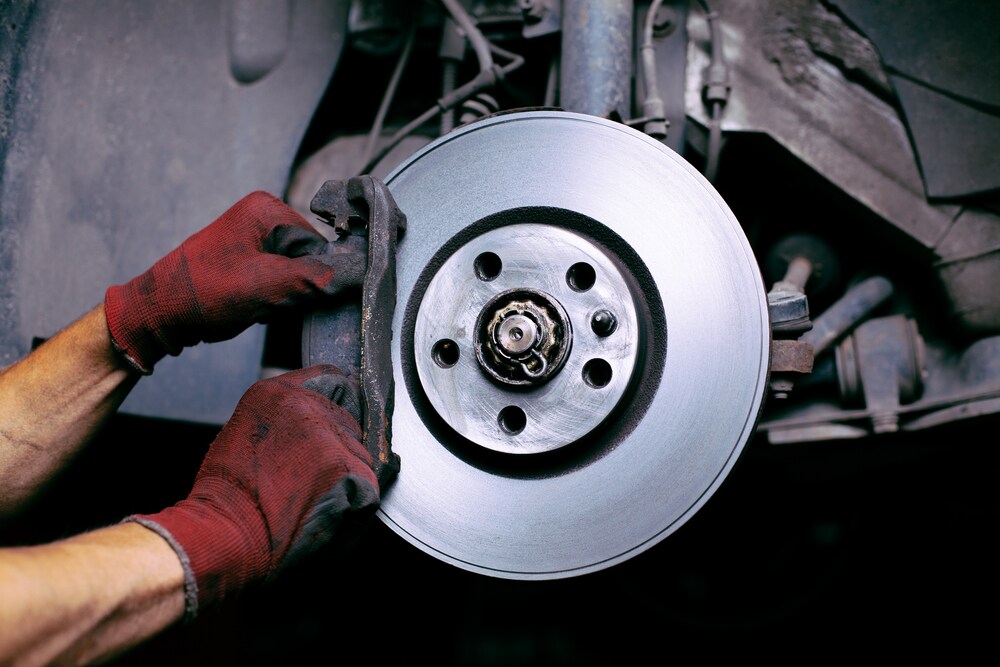 We have everything ready for your visit, so you can get in and out quickly. Plus, we have helpful deals and incentives that are worth checking out before you stop by!
Take a Peek at Our Mazda Maintenance Schedules
See if your Mazda is in need of a quick inspection or repair by checking out our helpful Mazda maintenance schedules. After that, you can always contact the helpful staff at Montrose Mazda of Cleveland located near Cleveland, Bedford, and Lorain!