Our Mazda technology reviews put together by the devoted staff at Montrose Mazda of Cleveland give you an inside look at the various technological advances achieved by the Mazda brand. This technology is spread across the entire lineup of vehicles and makes positive contributions to performance, safety, efficiency, entertainment, and much more.
If you're eager to learn about the technology inside your favorite Mazda model, take a few moments to breeze through this article before checking out a more thorough review of available Mazda technology. Contact us today for more information!
Mazda MX-5 Miata Technology Review
In-Cabin Technology & Infotainment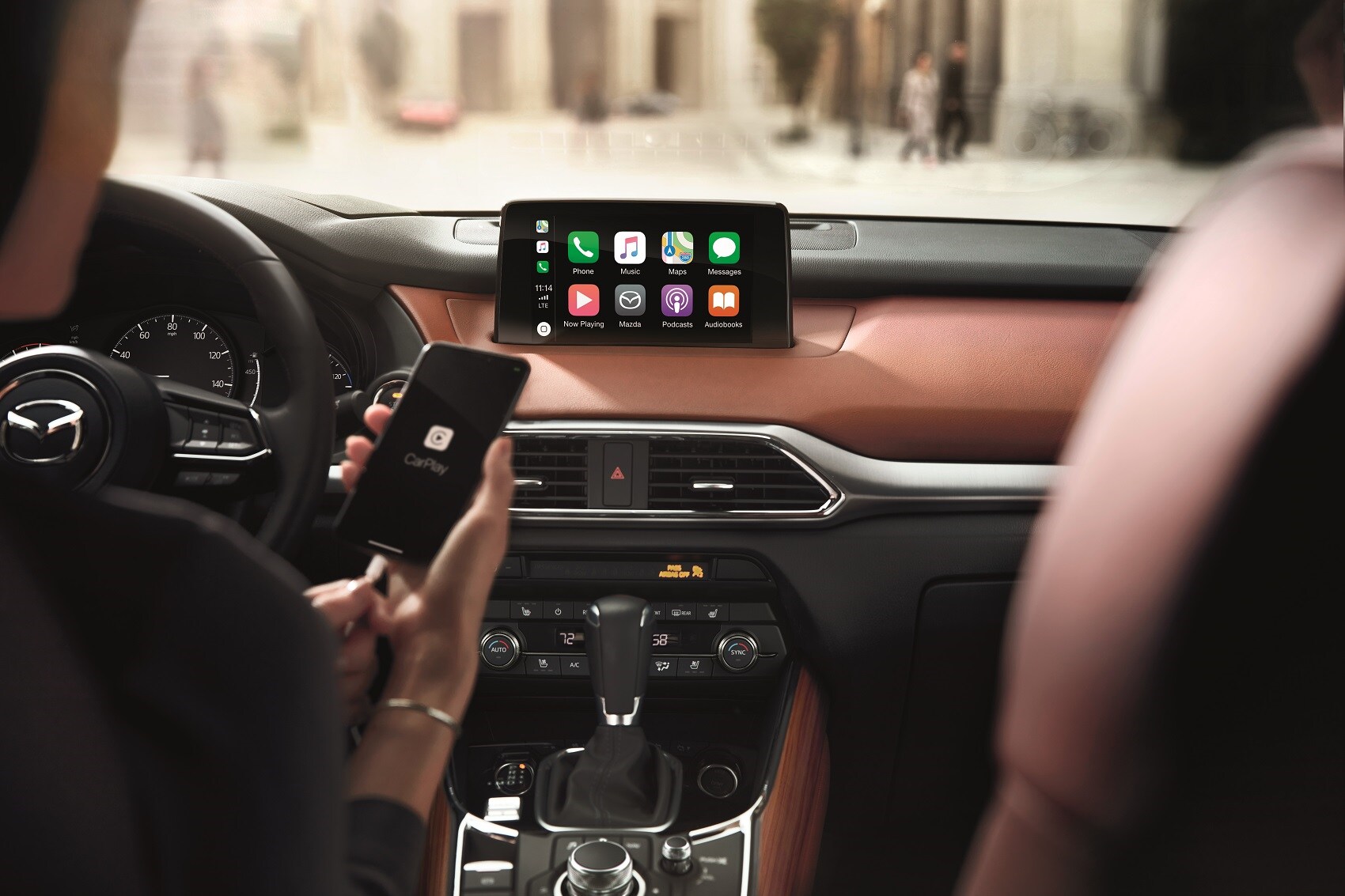 A large part of our Mazda technology reviews centers around the infotainment and connectivity features found in the cabin. For instance, each Mazda model gives you the ability to pair your smartphone with the vehicle to easily access your applications, music, navigation, and much more.
Along with connectivity, Mazda vehicles also flaunt immersive sound systems, various USB ports for charging or connecting devices, and more personalized options along the dashboard that give you the chance to customize your experience behind the wheel. Often, these customizations can be saved to ensure your Mazda is just the way you like it when climbing into the driver's seat.
Safety & Driver-Assistance Technology
You'll quickly find that each Mazda model comes outfitted with a range of safety and driver-assistance features that work to keep you and your passengers safe, no matter what scenario you find yourself in.
Congested parking lots, for example, can be easily navigated with assistance from the various cameras and sensors that Mazda models feature. You can also receive key alerts on the open highway to warn you of cars in your blind spot zone or if you're unintentionally drifting out of your designated lane.
Performance Technology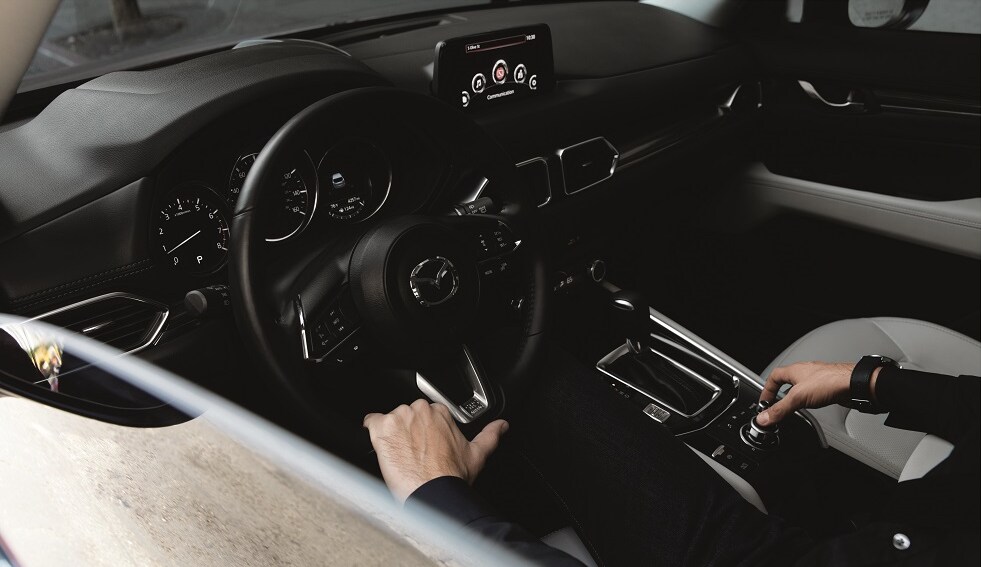 Our Mazda technology reviews will also detail the various performance systems that enhance the overall fuel efficiency and power of each Mazda model.
Mazda has long been heralded for its expressive driving dynamics, which can mainly be attributed to its suspension and transmission technology. Working tirelessly to absorb bumps in the road and to smoothly transition from one gear to the next, the suspension and transmission will optimize driving performance to provide a stable yet thrilling ride.
With efficiency also being a sticking point for many motorists, fuel-saving technologies are also equipped in many Mazda models.
Check Out Our Mazda Technology Reviews
As technology continues to grow in influence, our Mazda technology reviews will shed light on many of the advancements this brand has achieved. So, consider checking out a few reviews of your favorite model.
If you want to schedule a test drive around Cleveland, Bedford, or Lorain, Montrose Mazda of Cleveland will be happy to help!