While driving a Mazda3 out on the roads of Cleveland, Bedford, and Lorain, you've probably enjoyed the smooth, comfortable ride the vehicle provides you. Luckily, routine maintenance not only preserves the performance of your vehicle, but also catch minor issues before they become major repairs.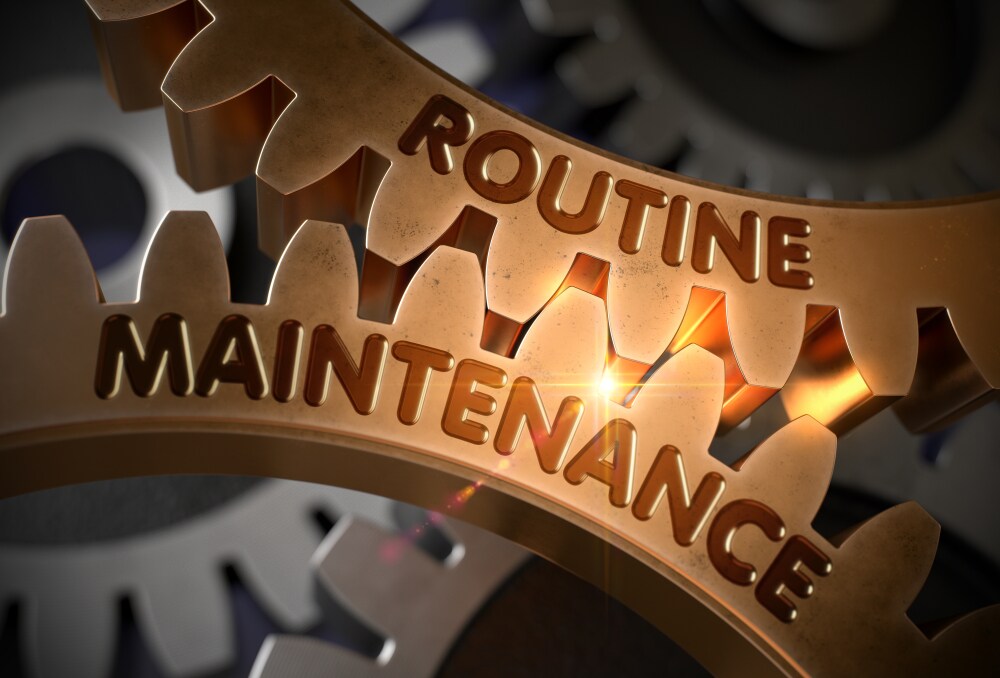 To help you stay on top of when to have your car serviced and what components need maintenance, we made this Mazda3 maintenance schedule here at Montrose Mazda of Cleveland for you to follow. It's simply one way we help you keep your car performing at its best. Schedule a service appointment today to maintain your car for years to come.
12 Months/7,500 Miles
Every 12 months or 7,500 miles, whichever comes first, you'll need to bring your car in to have a few key services performed. Your engine oil and filter will need to be replaced, and your tires should be rotating at that time as well.
You'll also want to get the disc brakes inspected.
24 Months/15,000 Miles
Every 24 months, your Mazda3 should have a handful of components inspected to make sure they're properly working. You'll want to have the fuel lines and hoses checked along with the brake lines, hoses, and connections.
Also, the steering operation and linkages will need to be inspected as well as the driveshaft dust boots. The front and rear suspension, ball joints, and wheel bearing axial play all will need to be examined, too.
While you have a technician check those components, you'll also want them to tighten all the bolts and nuts on the chassis and body. If the cabin air filter hasn't been replaced yet, it should be done at this time, too.
36 Months/22,500 Miles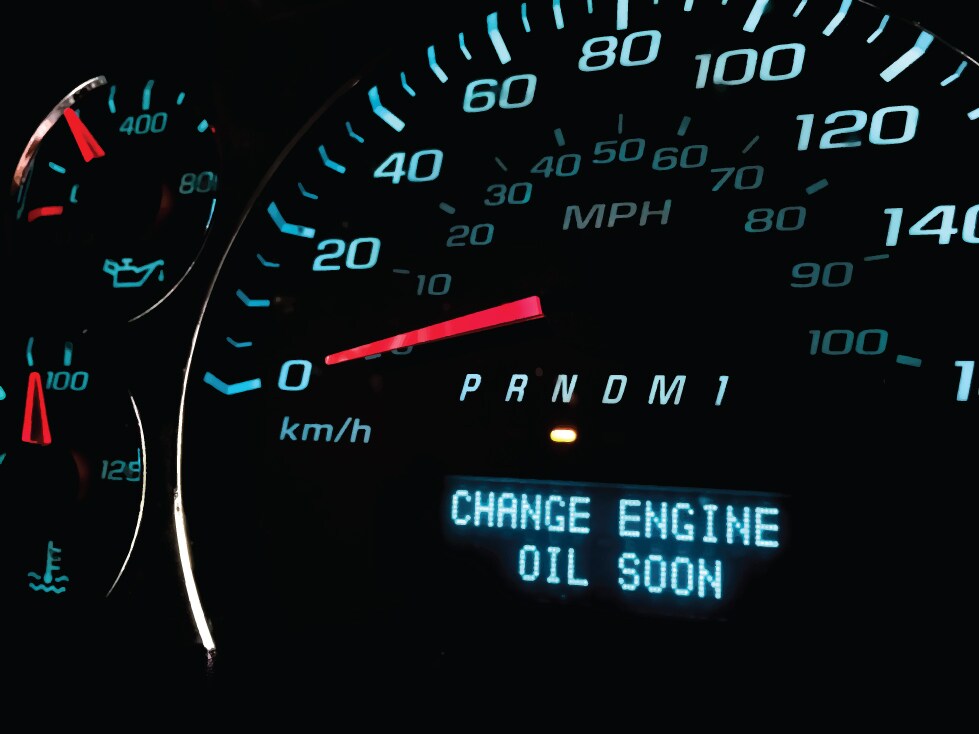 Once you hit 36 months, an inspection of the drive belts should be added to your Mazda3 routine maintenance service.
48 Months/30,000 Miles
When you reach this interval, a few more inspections will need to be performed. Have your hoses and tubes inspected for emission, which will help ensure long-term reliability.
60 Months/37,500 Miles
You'll want an additional inspection on your Mazda3 done every 60 months to have a technician check the exhaust system and heat shields.
Other Services
There are a few other services that you'll want to have performed on your vehicle at other intervals. The engine coolant will first need to be replaced at 10 years or 120,000 miles. After that, you'll want to replace the coolant every five years or 60,000 miles.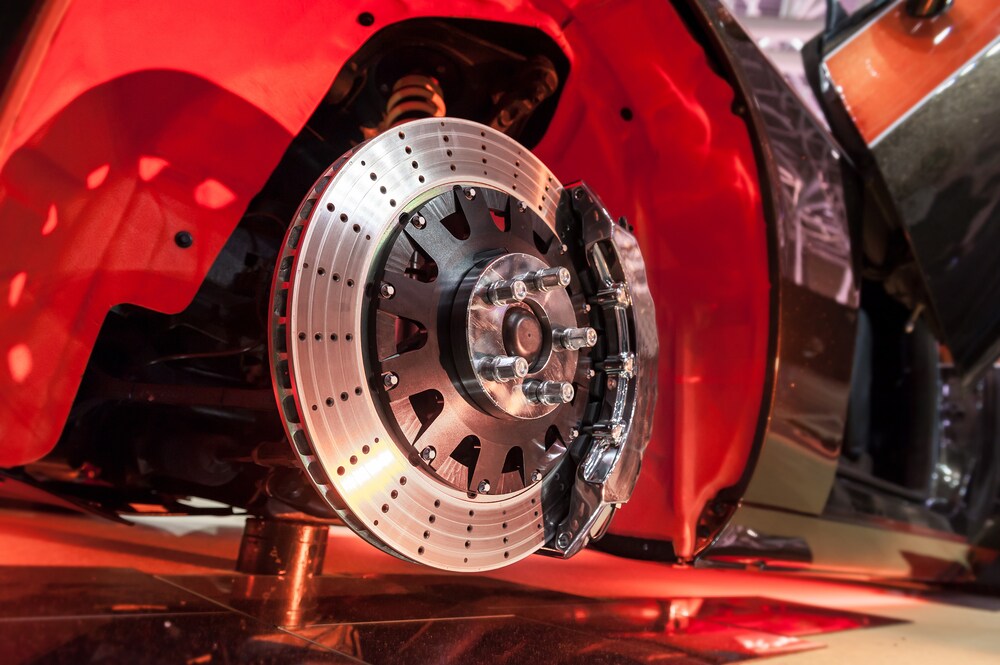 Once you've driven 75,000 miles, the spark plugs will need to be changed out. Once a year, you'll also want to have the emergency flat tire repair kit inspected.
Schedule Your Mazda3 Service Today
If you're closely approaching one of the intervals within our Mazda3 maintenance schedule, you can bring your car into our service center here at Montrose Mazda of Cleveland.
Our certified technicians are efficient and use high-quality parts, so they can quickly get you back on the roads of Cleveland, Bedford, and Lorain and continue to drive your Mazda3 at its peak performance.