If you're searching for a worthwhile meal near Cleveland, Bedford, or Lorain, then check out the following list of must-try restaurants for lovers of food. These unique and cutting-edge establishments blend their dishes with modern flair and the traditional hominess that comes from time-tested family recipes.

No matter your cuisine preference or palate pickiness, you'll find yourself savoring the varied tastes of these renowned eateries. So, continue reading before scheduling a reservation!

Edwins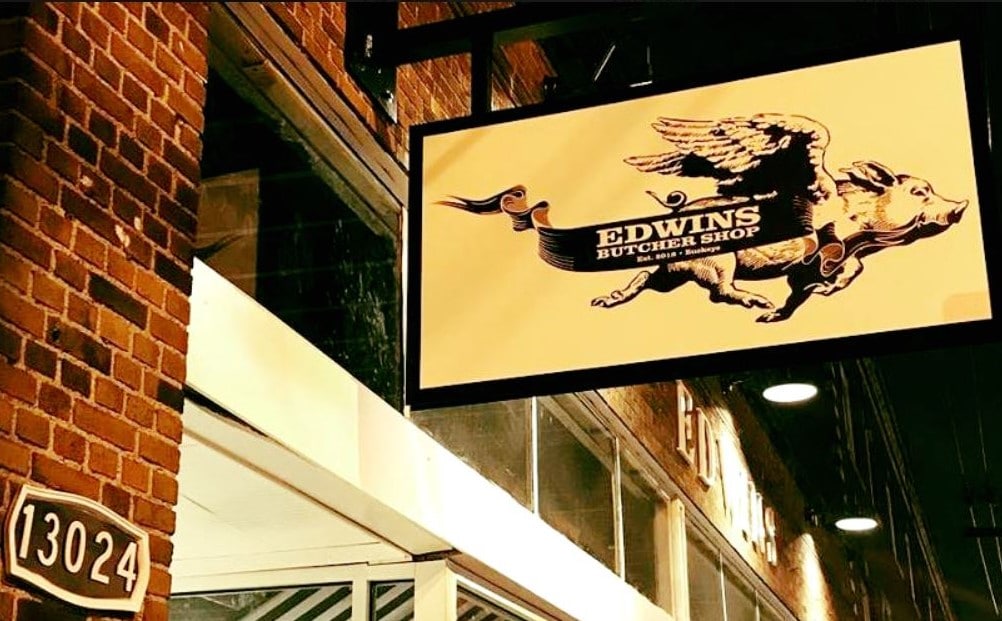 For an elegant ambiance and a flourishing menu of fine-cultured items, book a table at that the highly-regarded Edwins.
Each available dish is lavished with succulent ingredients such as the Salad Niçoise featuring haricot verts, egg, potato, anchovy, tomato, red onion, and Niçoise olives. For an entrée, you'll be greeted by mouth-watering options like the Steak Tartare with quail egg and toast points, or the Artichauts a la Barigoule.
To get a better understanding of Edwins and their refined menu, check out their Facebook page!
Georgetown
The mixture of accommodating service, embracing atmosphere, and exquisite food makes Georgetown a no-brainer for locals and tourists alike.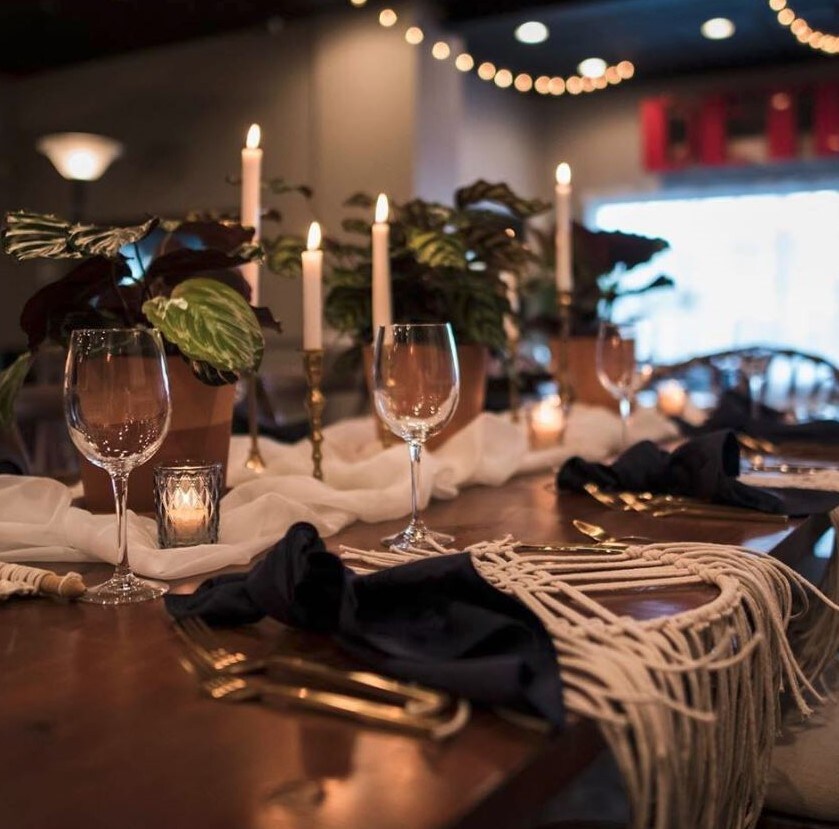 Their cocktail and beer menu is expansive, offering a ton of select options to savor before and during your meal. As for the main course, your choices will vary widely thanks to a hodgepodge of favorites like the Short Ribs, Roasted Duck Breast, Charred Beef Filet, Tuna Bowl, and Teriyaki Tofu.
To read reviews from past customers that have dined at Georgetown, simply visit their Facebook page!
Lucky's Café
The fabled Lucky's Café has been a staple of the community for some time thanks to their devotion to high-quality food and continually tremendous customer service.
The breakfast menu is an easy way to get savory day-starters like a Breakfast Sandwich or toasty Cinnamon Roll. Additional menu items that continue to thrill-hungry guests include the Curried Chicken Salad Sandwich, the Triple "B" Salad, and the renowned Lucky's Rueben.
Before stopping in for a bite, check out the Lucky's Café Facebook page to learn more about this charming establishment!  
Enjoy a Meal at These Renowned Eateries
With an assortment of unique and well-prepared dishes, you'll quickly fall in love with any of these restaurants around Cleveland, Bedford, and Lorain!