You're late for work. You're stressed. You're in a rush. Then, a car pulls out in front of you driving 10 miles under the speed limit.
If you saw red just now, as most of you probably did, you're no stranger to road rage. If left unchecked, this kind of anger can escalate to a very dangerous situation, but don't worry, the team at Montrose Mazda has your back with this guide.
What Is Road Rage?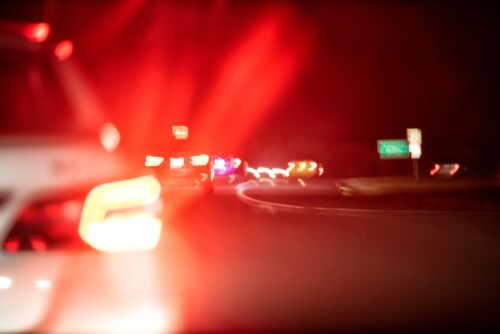 Road rage is aggravated behavior in response to driving in difficult conditions. This behavior is often targeted towards another individual, either a driver or pedestrian, as a way to release frustration. 
It usually begins as aggressive driving in response to emotional distress. Aggressive behaviors can include:
Tailgating
Speeding
Honking
Brake checking
While these actions may seem harmless on the surface, they can easily lead to a rageful situation from you or someone else and should be avoided whenever possible. 
If you notice that you're angry behind the wheel or experiencing aggression from another driver, there are six things you can do to keep the situation under control.
1.   Be a Courteous Driver
The easiest way to prevent road rage is to be kind behind the wheel. Help other drivers stay calm by keeping a safe distance, using your turn signal, and traveling at reasonable speeds. 
2.   Keep Your Cool
Driving with elevated emotions can cause rage while out on the road. Even if you're running late, do your best to stay calm; practice deep breathing, listen to calming music; or do some car yoga. Make a conscious effort to leave plenty of time to reach your destination and avoid unnecessary stress behind the wheel. 
3.   Don't Engage with Angry Motorists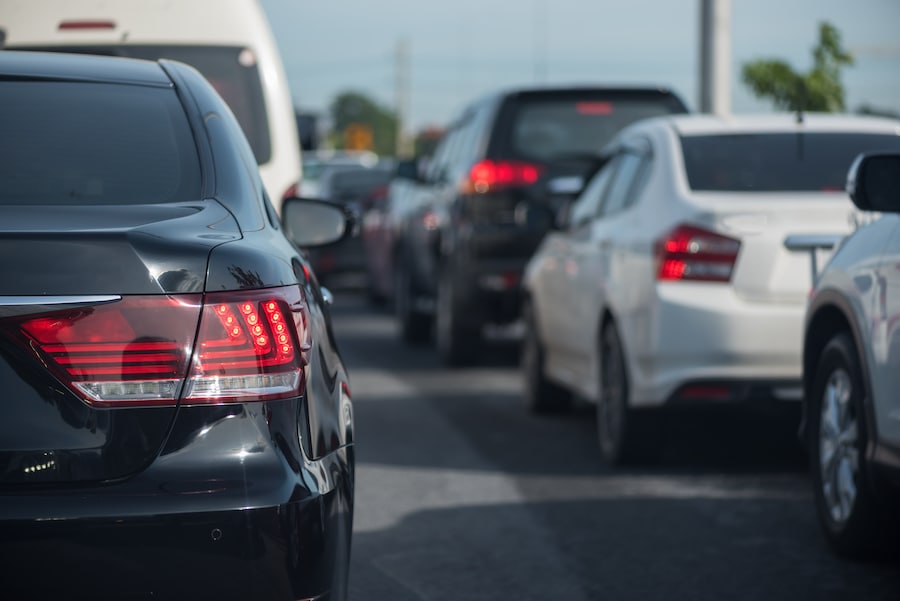 If someone is angry with you, respond with patience, not rage. If you're being tailgated, pull over and let the driver pass instead of aggressively slowing down. Avoid eye contact if you're on the receiving end of shouting or gestures. Never respond with anger.
4.   Diffuse the Situation 
If you notice another driver acting aggressively towards you, it's best to quiet the situation as quickly as possible. Give the other driver a friendly wave, mouth that you're sorry, or simply get out of the way and let them pass.
5.   Stay Safe
If you're targeted by a rageful driver, safety is your top priority. Roll up your windows, lock your doors, and dial 9-1-1 if things get dangerous. If you can, stay on the phone with an operator until you're in a safe place, such as a local police station. 
6.   Report Aggressive Drivers
Know your state's emergency number to report drivers who may be a danger to others. In this case, prevention can go a long way.  
Remember, the best way to deal with road rage is to keep in mind that there's a person behind the wheel of every car, and they're probably just as stressed and frustrated as you are. Approach each drive with calmness and kindness, and you'll be sure to keep tensions down.