Feeling your steering wheel shake can often raise a lot of questions and it's a sign of a few possible issues. To help Cleveland, Bedford, and Lorain drivers get the maintenance they need, we at Montrose Mazda of Cleveland want to explore how to fix a shaking steering wheel.
Continue reading to learn what can cause a shaking steering wheel and what can be done to fix it. Then schedule a service appointment today!
Why Is Your Steering Wheel Shaking?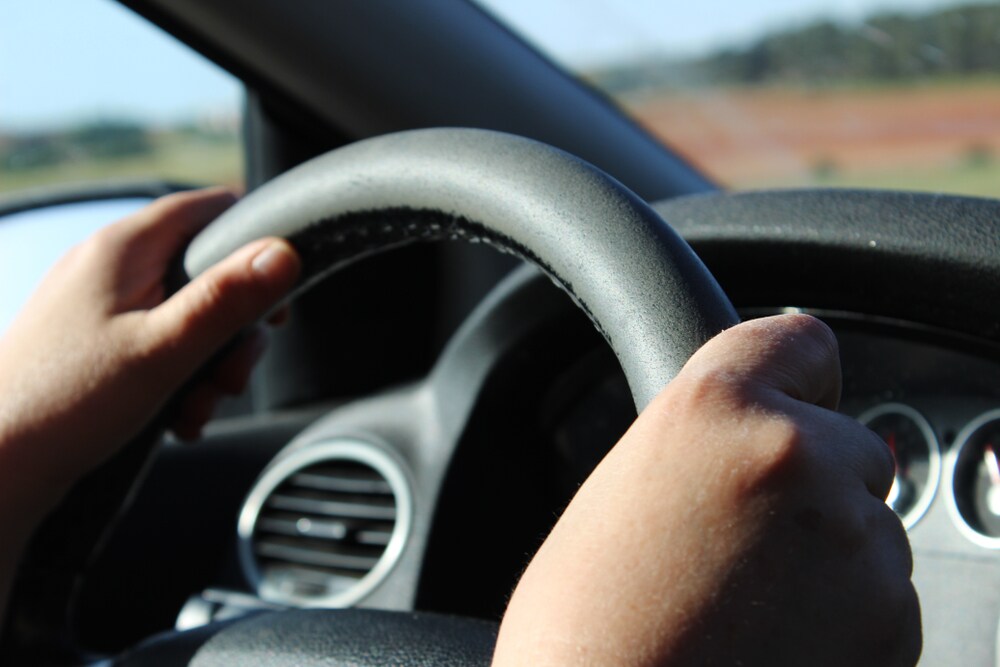 Your steering wheel can start shaking for a variety of reasons. The most common reason is due to wheel imbalances. This often occurs after you replace your tires and they have imperfections in the rubber. If you find that your vehicle starts to shake when you hit highway speeds and it progressively gets worse as you go faster, this is likely the cause.
Drivers may want to have their wheel alignment inspected by our service center as well. If you're finding that your vehicle seems to be driving to one side in addition to the shaking, this is what you'll want to look for. Wheel misalignment can occur over time or if your car hits a particularly rough bump in the road like a pothole.
Another common cause for a shaking steering wheel is with faulty brake rotors. Brake rotors can wear down over time and if they start to become damaged you may find that your brakes become less effective. If your brake rotors are causing your steering wheel to shake, you'll find that your wheel tends to shake as you brake.
Your brake pads can also be a cause for a car that shakes while you brake. Drivers should be sure to have their brake pads replaced on average around every 50,000 miles. When your car shakes when you brake, it's a very clear sign that it's time to replace your brake pads.
How to Fix a Shaking Steering Wheel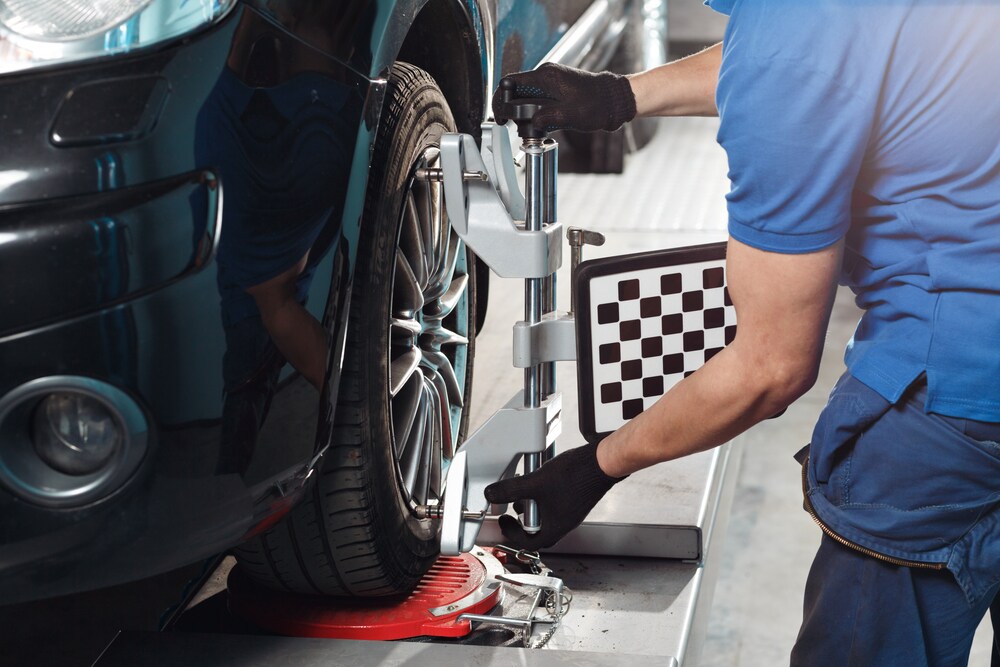 Fixing your shaking steering wheel is actually a rather simple process, as many of the services to fix it are quick and easy to complete. In order to balance your wheels, a technician will place weights along the inside of your tires to create a more uniform roll for the wheel.
As for actually realigning your wheels, this simply requires that a technician correct the alignment of the wheel along the axle. This is a common maintenance need and its good to have your alignment checked occasionally when you come in for a tire rotation.
When you find that your brakes are the cause, it's simply important to keep up with replacing your brake pads and rotors. When you find that your steering wheel is shaking when you brake, simply visit a service center to look into having your pads and rotors replaced.
Shaking Steering Wheel: Schedule Service
When you feel your steering wheel is starting to shake, it's important to have your vehicle checked out as soon as possible. That's why Montrose Mazda of Cleveland offers a convenient service center that's always ready to help you.
Are you a Cleveland, Bedford, and Lorain area driver with a shaking steering wheel? Schedule maintenance with us online or over the phone today!