You always want to be cautious when you hear an unusual sound that your vehicle makes. If you hear your brakes squeaking while you drive around Cleveland, Bedford, and Lorain, you will want to figure out what could be causing the squeaking sound and decide if it needs to be serviced.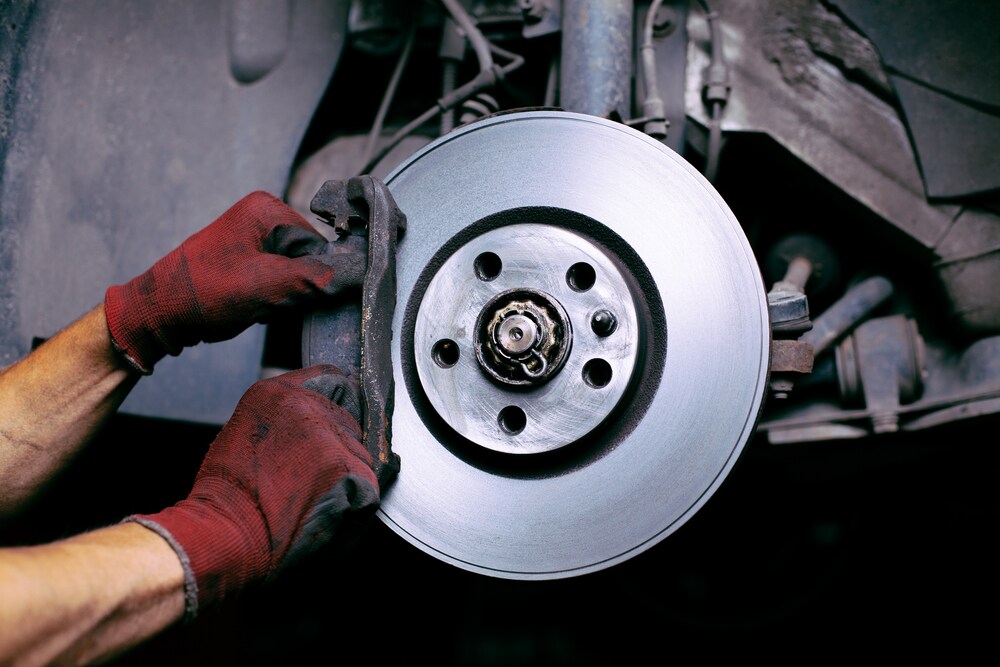 Here are some common reasons why your brakes may squeak, some of which you can remedy on your own and others that will require professional help. At Montrose Mazda of Cleveland, our technicians can quickly diagnosis what is causing the squeaking and figure out a solution to get your car back to driving safely and smoothly.  Fix your squeaking brakes by scheduling a service appointment today!
Rust on the Rotors
It is common for moisture to collect on your rotors either from rain, snow, moisture in the air, or morning dew. This moisture can sometimes form a small layer of rust on top of your brake rotors and cause your brakes to squeak when you use them.
If this is what is causing your squeaking brakes, the noise will stop once the rust is rubbed off your rotors by the brake pads.
Not Enough Lubrication
All the moving parts in your car require a certain level of lubrication to allow them to freely move against one another and prevent them from causing damage within its system. This is also true for your brakes, especially drum brakes.
If your car has drum brakes, which are usually equipped on the rear brakes, there is a lot of metal-on-metal contact that requires lubrication to keep them properly and efficiently working.
If you notice the squeaking coming from your rear wheels' brakes, it may be time to add lubrication to your brake system. You can either apply brake lubrication yourself or have one of our technicians do this at our service center.
Worn Out Brake Pads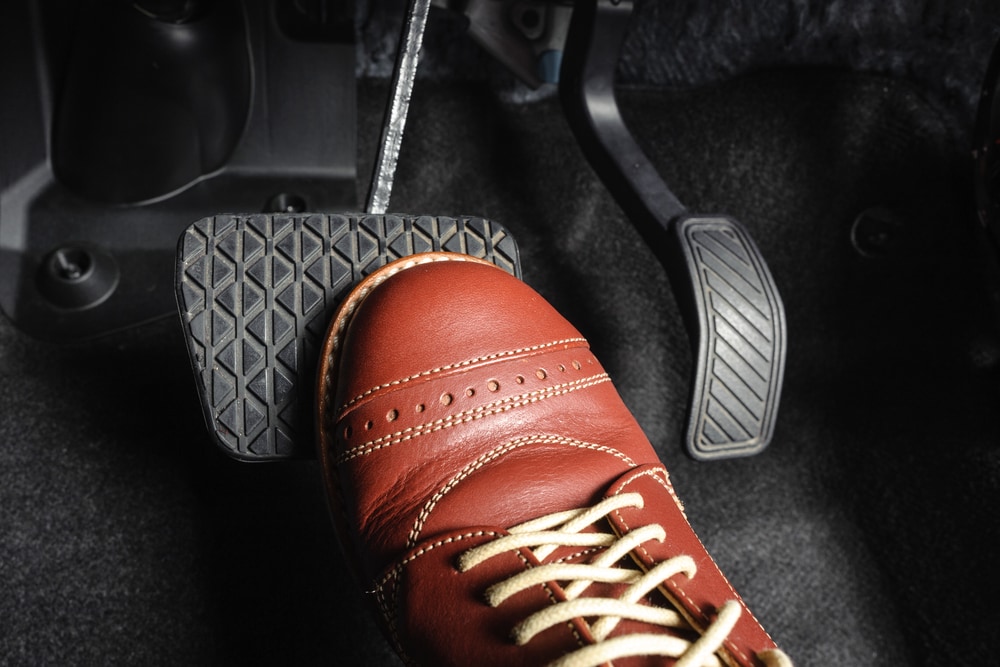 With the common system of disc brakes, the brake pads are pushed against the rotors every time you step on the brakes in order to slow down and stop your vehicle. Since they are rubbing against the rotors whenever you are braking, the pads eventually become worn and need to be replaced.
How long your brake pads last depends on the type of material they are made out of in addition to your daily driving habits. Hearing squeaking brakes may indicate that it is time to replace them.
Luckily, our trained technicians can replace them quickly for you and with quality pads built to last.
Get your Squeaking Brakes Serviced
If you've notice that your brakes are squeaking while driving around Cleveland, Bedford, and Lorain, and the sound hasn't gone away on its own, it is time to have your car serviced.
You can schedule an appointment with us at Montrose Mazda of Cleveland to have your brakes serviced. We will help get rid of the squeaking noise and make sure each part of the braking system in your vehicle is in great condition!  Find brake service near me to get started.