Getting a suitable vehicle for your everyday needs is simple when you visit our used car dealer near Brunswick, OH. This is because we have a long list of attractive models, each sporting unique traits that cater to various driver needs. These traits include off-road capabilities, high-end fuel economy, spacious interior cabins with passenger and cargo room, as well as athletic options for speed-craving individuals.
So, continue reading and you'll learn about our used car dealer near Brunswick, OH!
Getting to Know Brunswick, OH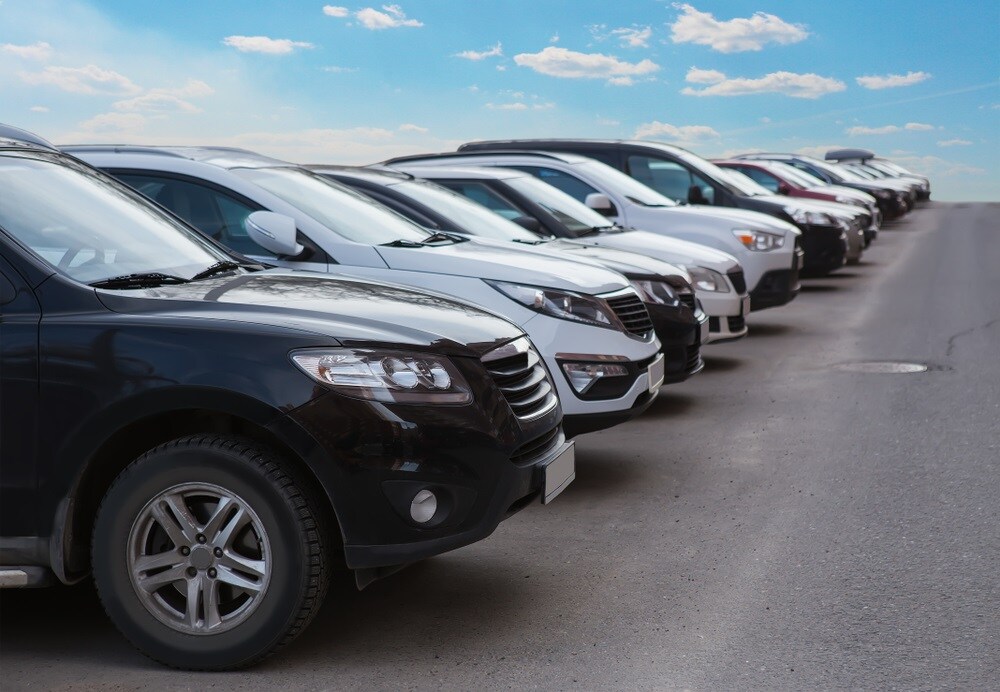 Flocks of people have visited Brunswick, OH, and come to love the town's intimate charm and appealing range of tasty restaurants.
There's no defining cuisine in this area, rather an assortment of flavors and styles that will appeal to even the pickiest taste buds. After supper, there's also a vibrant nightlife where you and your party can go for late night refreshments.
 There always seems to be something exciting going on in Brunswick, OH, and you can partake in these activities after getting your favorite used car from our nearby dealership.
Wide Selection of Used Cars
When you begin to browse through the diverse selection of used and certified pre-owned vehicles at our used car dealer near Brunswick, OH, you'll see we have specific models for specific driver needs.
To start, there's the dynamic Mazda3. This sedan is renowned for its professional looks and admirable performance specifications. As you climb into the cabin, you'll be greeted by a cutting-edge infotainment system and comfortable seats.
Need an SUV that can fit the entire family? The spacious and cozy Mazda CX-9 makes a lot of sense. There's plenty of passenger room and cargo storage, to start. Plus, a range of active safety features makes your everyday travels safer.
Want an up close look at our used cars? Check out our showroom or simply begin browsing online right now!
Guiding You Through Financing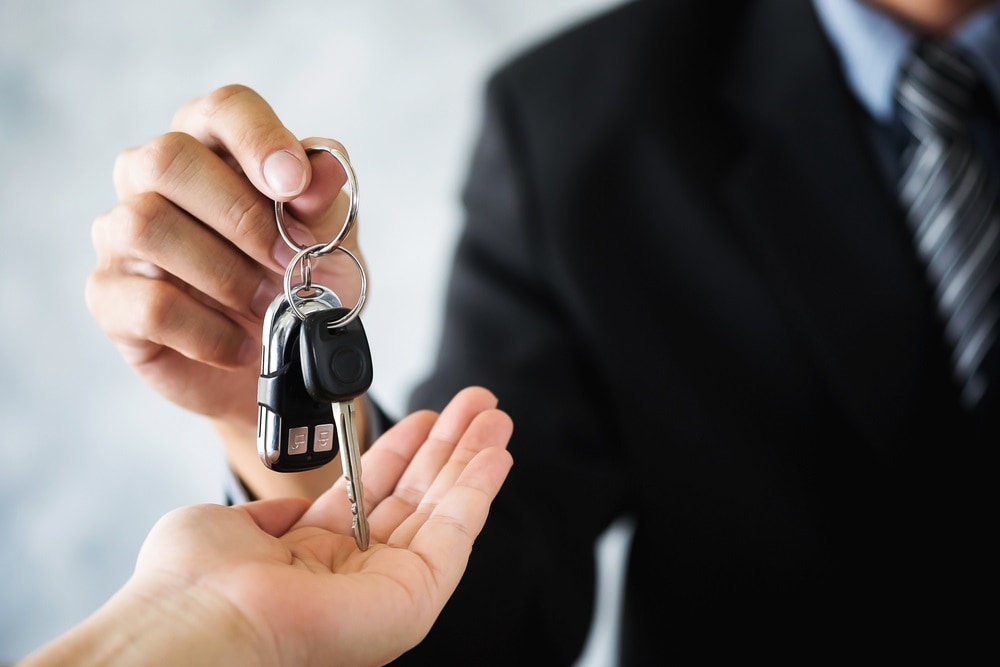 When you start the financial portion of the car-shopping process, you'll have the benefit of working with one of the talented consultants at our used car dealer near Brunswick, OH. These individuals will listen to your preferences, review your budget, and ultimately build a payment plan that fits neatly into the confines of your lifestyle.
Want to get a loan? We'll help you begin this process, too. There are also online tools, like the preapproval form, which you can begin using at any moment.
Servicing Your Used Car
When you need an oil change or some other form of service, check out our comprehensive service center. Here, we can utilize advanced technology to get your used vehicle running like it's fresh off the assembly line.
We have incentives and deals as well, giving you the chance to save money while your vehicle is being taken care of.
To set up an appointment, check out available times on our online scheduler tool!
Visit Our Used Car Dealer near Brunswick, OH
If you want to test drive a reliable and exciting used car, then get in touch with the staff at our used car dealer near Brunswick, OH. We'll happily pair you with your favorite vehicle before answering any remaining questions you may have!