Your vehicle's transmission is a device that converts the energy created by your engine into a manageable source of power. This power, known as torque, is then transferred to the vehicle's axles, which turn your wheels.   
If you're a driver near Cleveland, Bedford, or Lorain who'd like to know more, the service team at Montrose Mazda of Cleveland is here to help. Continue reading our simple guide to learn about how a transmission works along with the different types of transmissions you might encounter over your lifetime of driving. Then, schedule a service appointment with us today!
How Does a Transmission Work?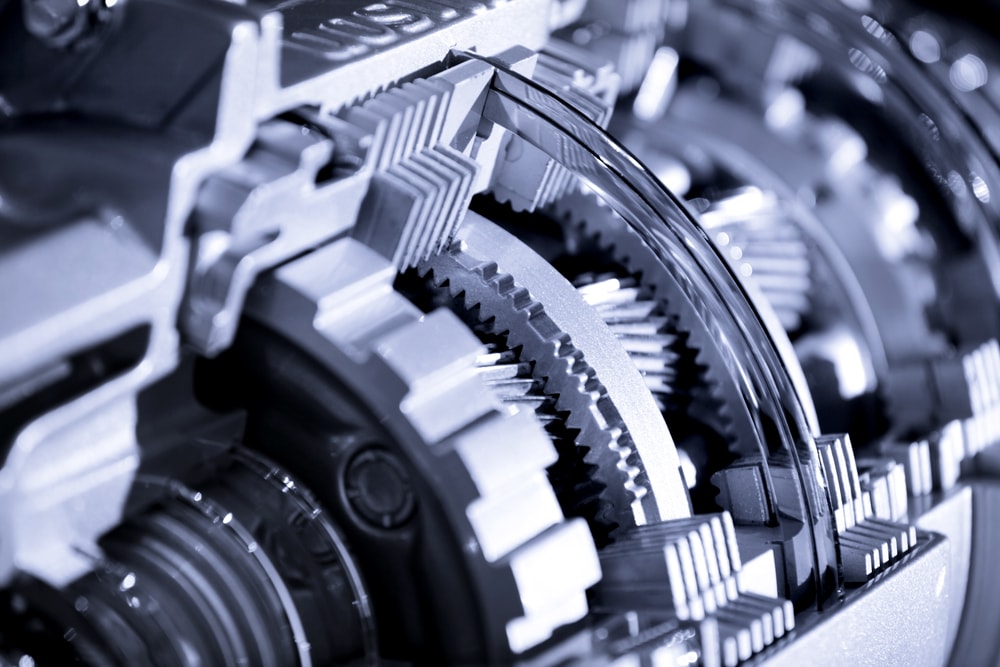 In the most basic sense, a transmission is designed to pair the rotational speed per minute (RPM) of the engine to the correct rotational speed of the tires. It ensures your engine spins at an optimal rate while simultaneously providing the correct level of power to move and stop.
Resting between the engine and the drivetrain, the transmission acts like a gigantic switchboard for your vehicle. Generally, a passenger engine produces between 600 to 7,000 RPMs, while the typical passenger tire rotates between 0 to 1,800 RPMs. Without a transmission, you wouldn't be able to control your speed or come to a complete stop.
Through a complex chain of events, a transmission uses a set of gear ratios to control the flow of energy to the axle. For instance, if you have a 6-speed automatic transmission, that means your transmission contains six gear ratios that rotate in different combinations to supply the correct level of torque to the tires.
What Are the Different Types of Transmissions?
If you drive a modern vehicle, you most likely use either a manual, automatic or continuously variable transmission. While each transmission type essentially performs the same function, they each accomplish their jobs through different measures:
Manual Transmission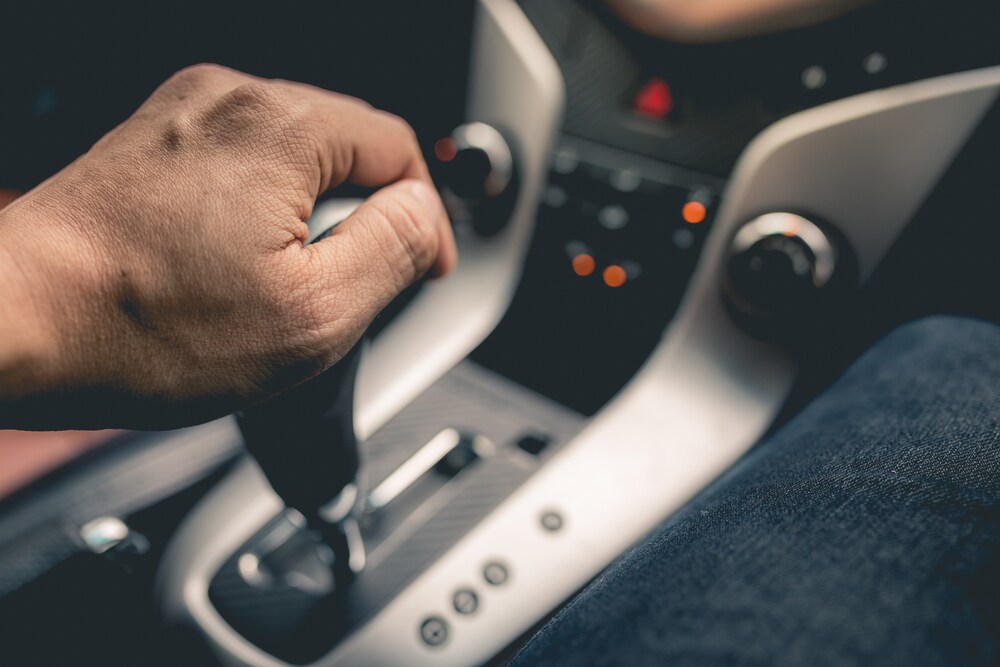 Commonly referred to as a stick shift, a manual transmission is the oldest and most popular type of transmission outside of North America. It uses a moveable gear selector and clutch located inside the cabin to manually shift between gear ratios.
Manual transmissions provide several benefits, including more control over your driving experience as well as less maintenance and inspections. In some cases, manual transmissions can lead to increased fuel efficiency depending your vehicle, driving, habits and other factors.
Automatic Transmission
Due to their reliability and ease of use, automatic transmissions have steadily become the go-to option for most drivers on the road today. While a manual transmission requires the driver to manually change gears, an automatic relies on fluid pressure to activate clutches and bands that ten determine the proper gear ratio to select.
As we mentioned, automatic transmissions require no extra work for the driver and generally are simpler to repair since they have more readily available replacement parts.
Continuously Variable Transmission
The third type of transmission operates like an automatic transmission except in one key area: it doesn't use any gears. Instead of being relegated to a finite number of gear ratios, a CVT uses a complex pulley-and-belt system that continually flexes and adjusts the engine's power distribution ratio.
In theory, this creates an engine with an infinite number of gear ratios, leading to greater performance and higher fuel efficiency.
Schedule Transmission Service Today!
At the Montrose Mazda of Cleveland Service Center, our team of certified technicians have been helping Cleveland, Bedford, and Lorain drivers for decades.
If you have any questions about your vehicle's transmission or would like to schedule a quick inspection or repair, stop by or go online to schedule a service appointment today!